Choose Your Own Retirement Adventure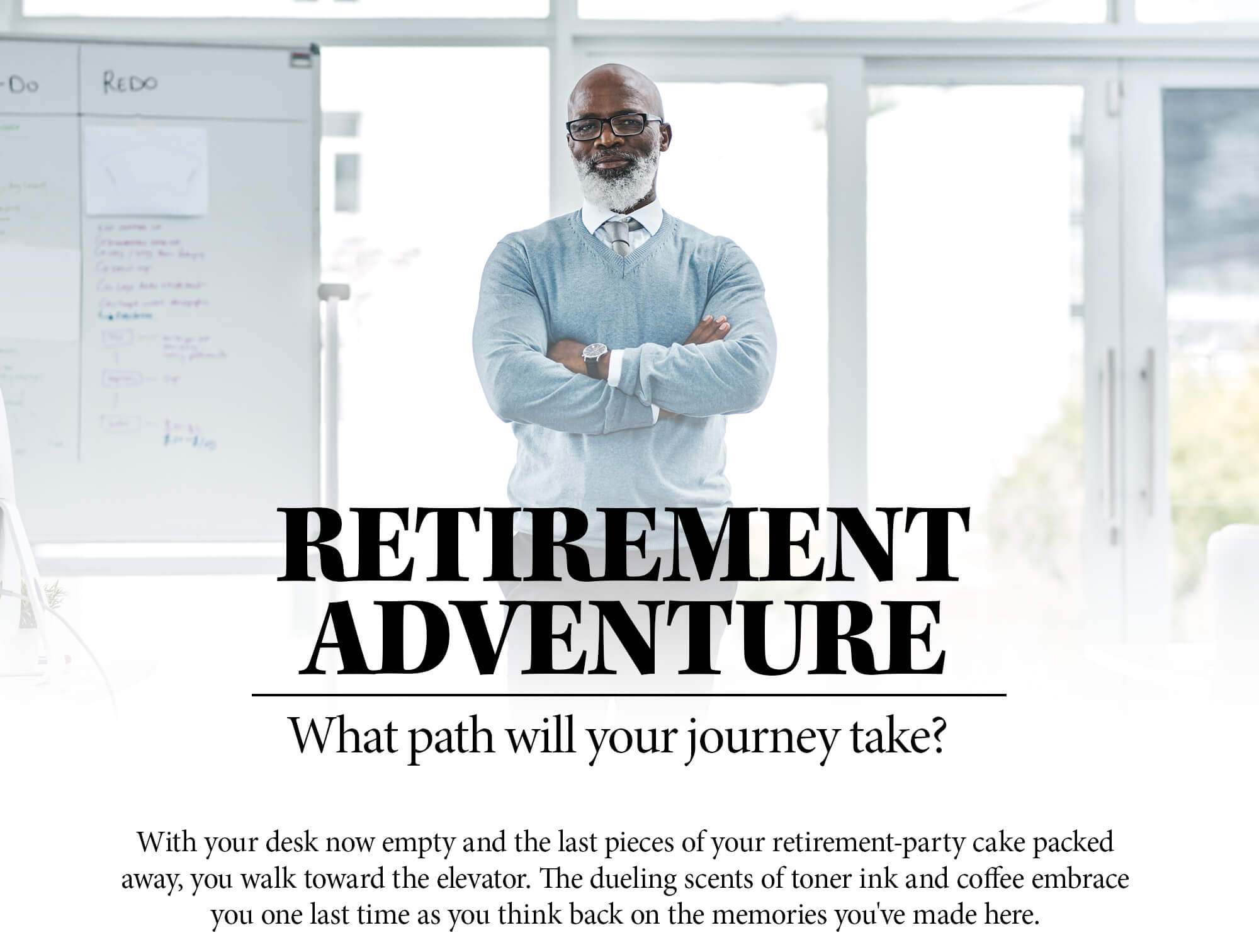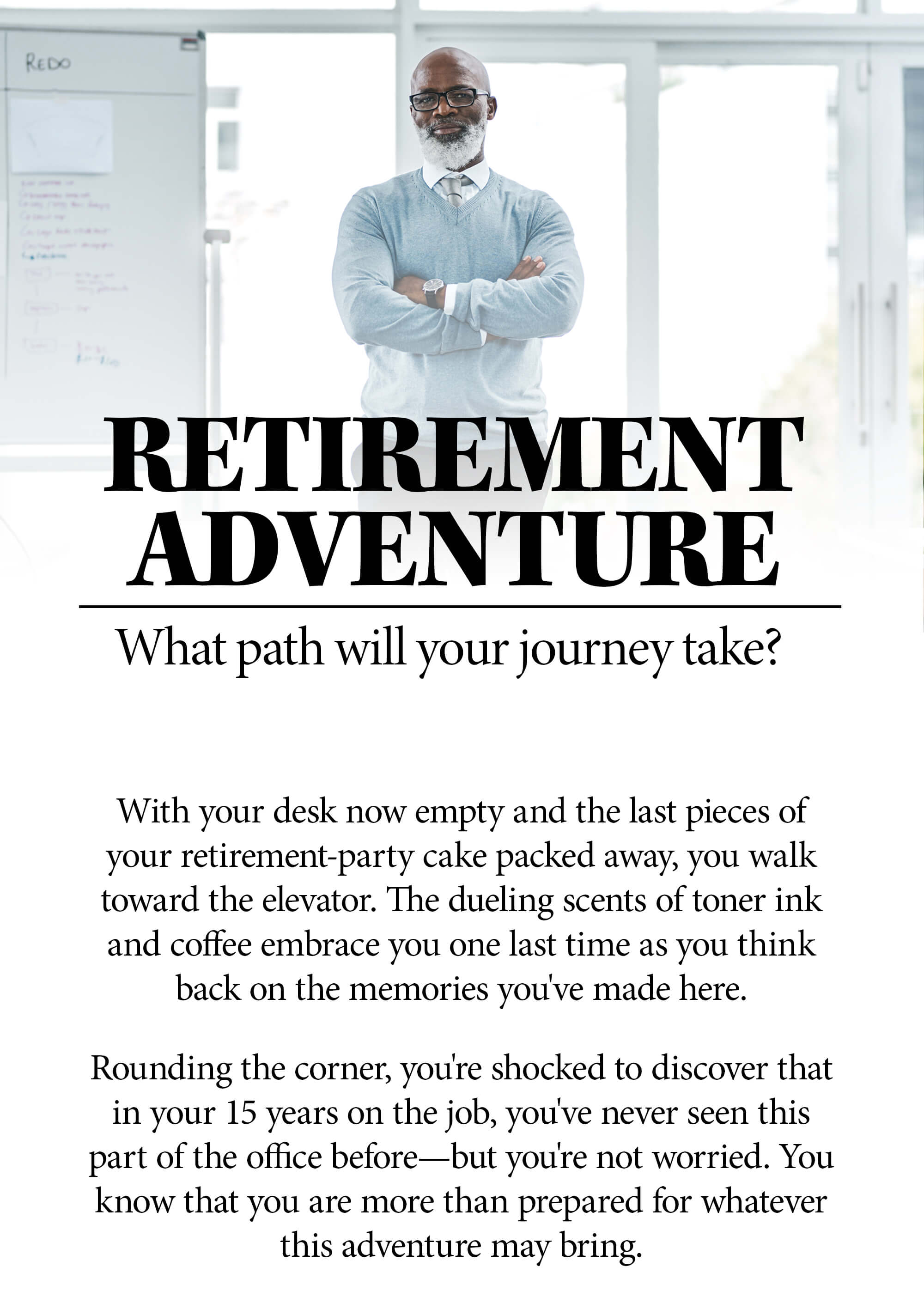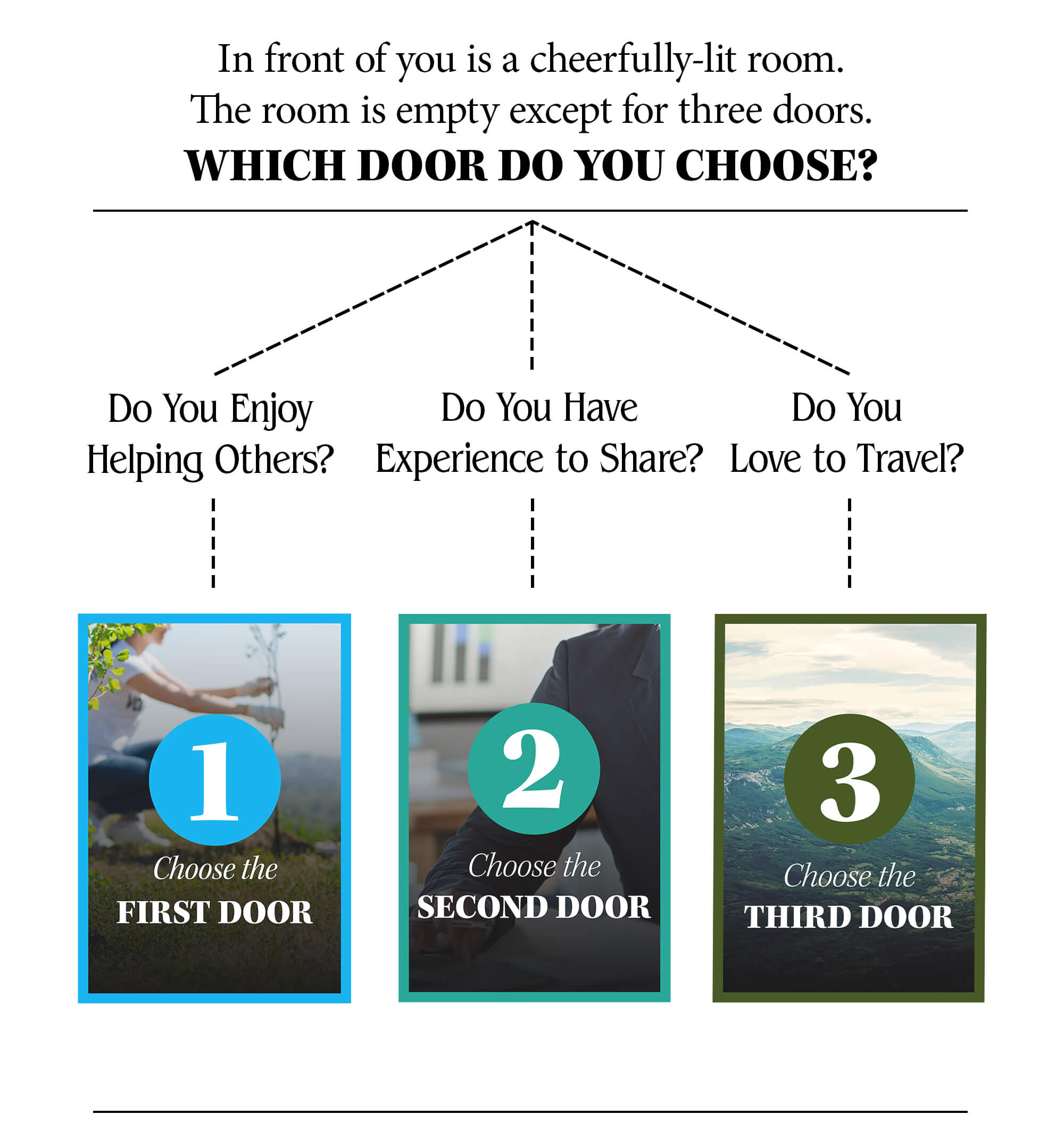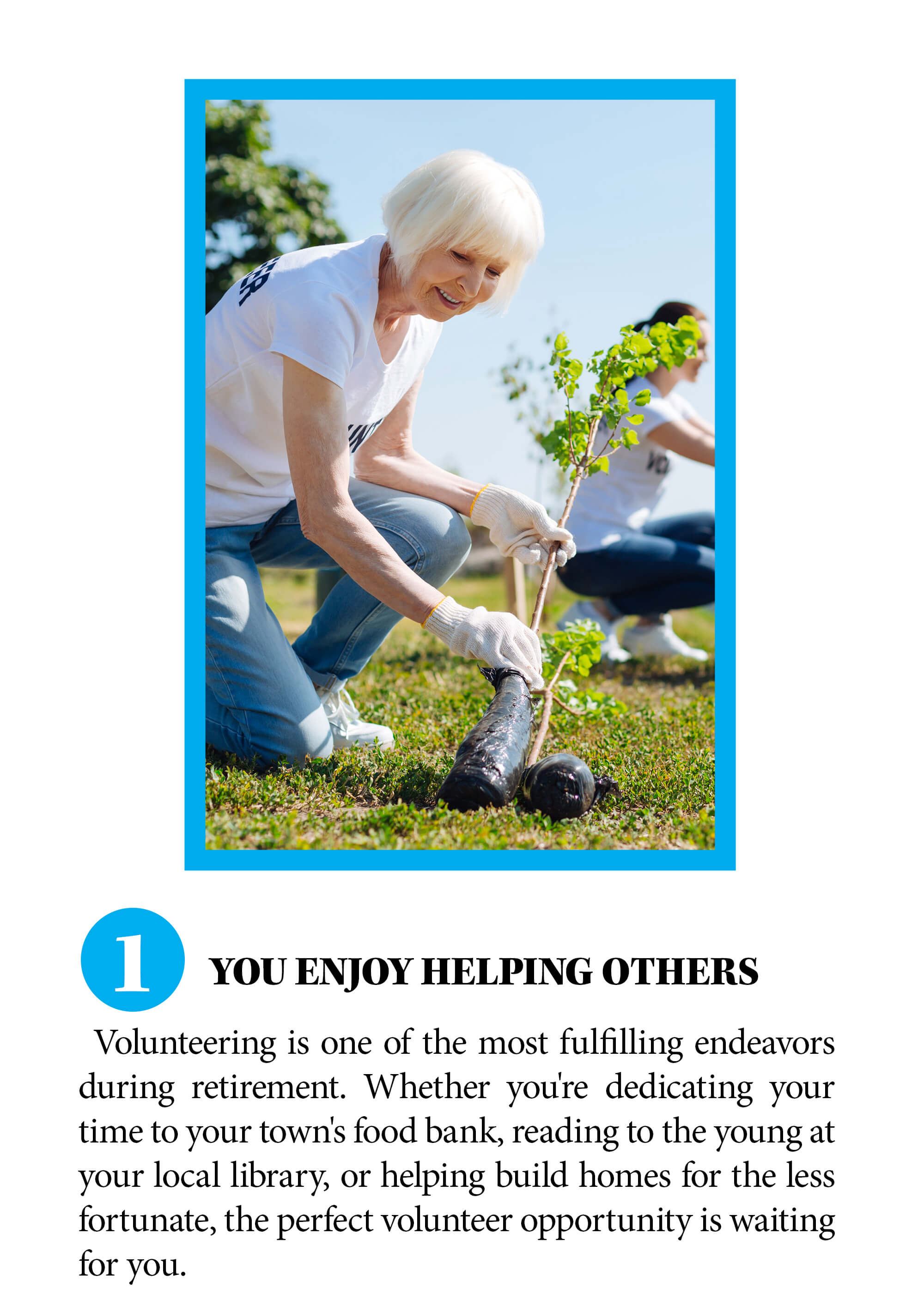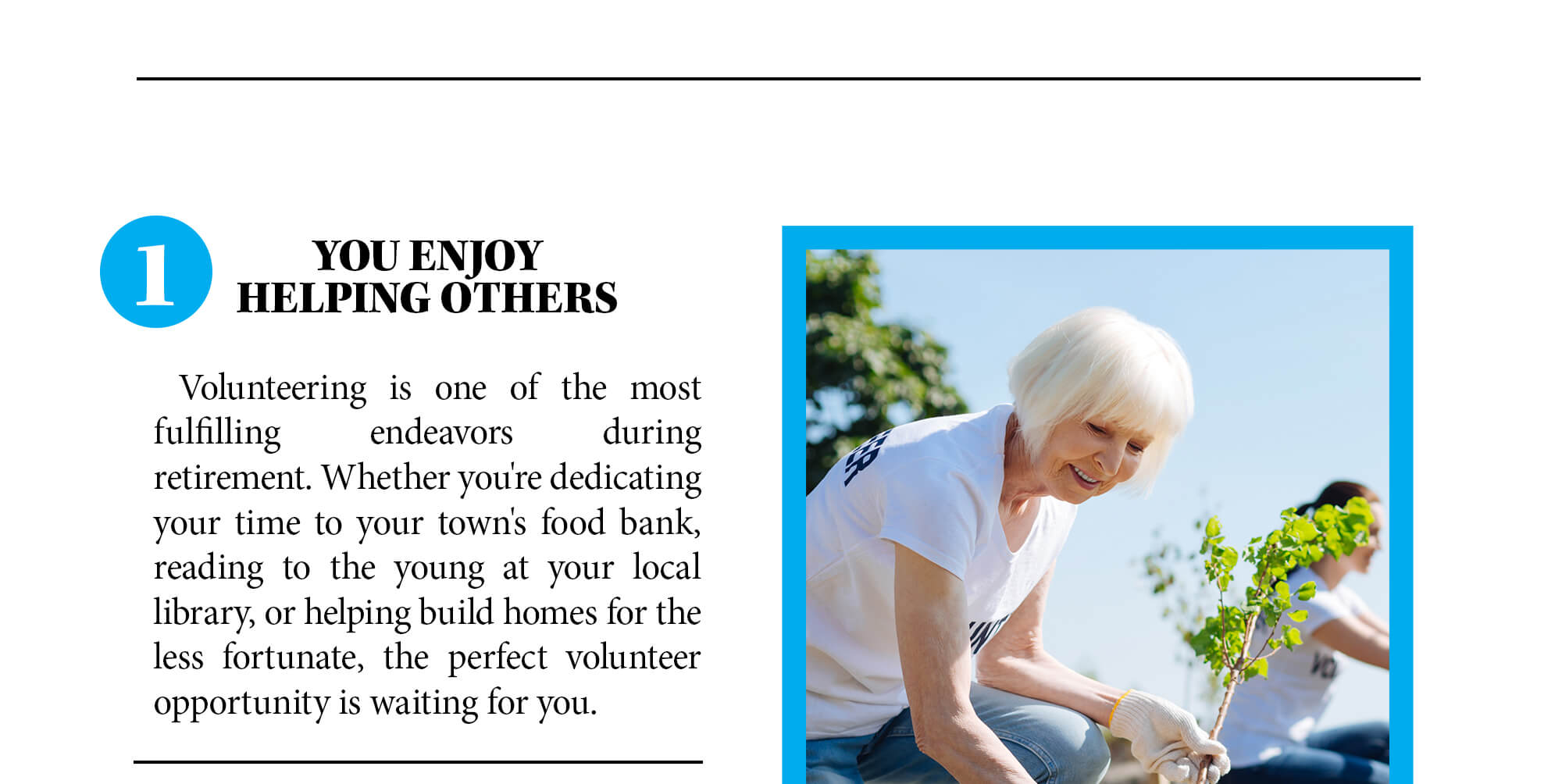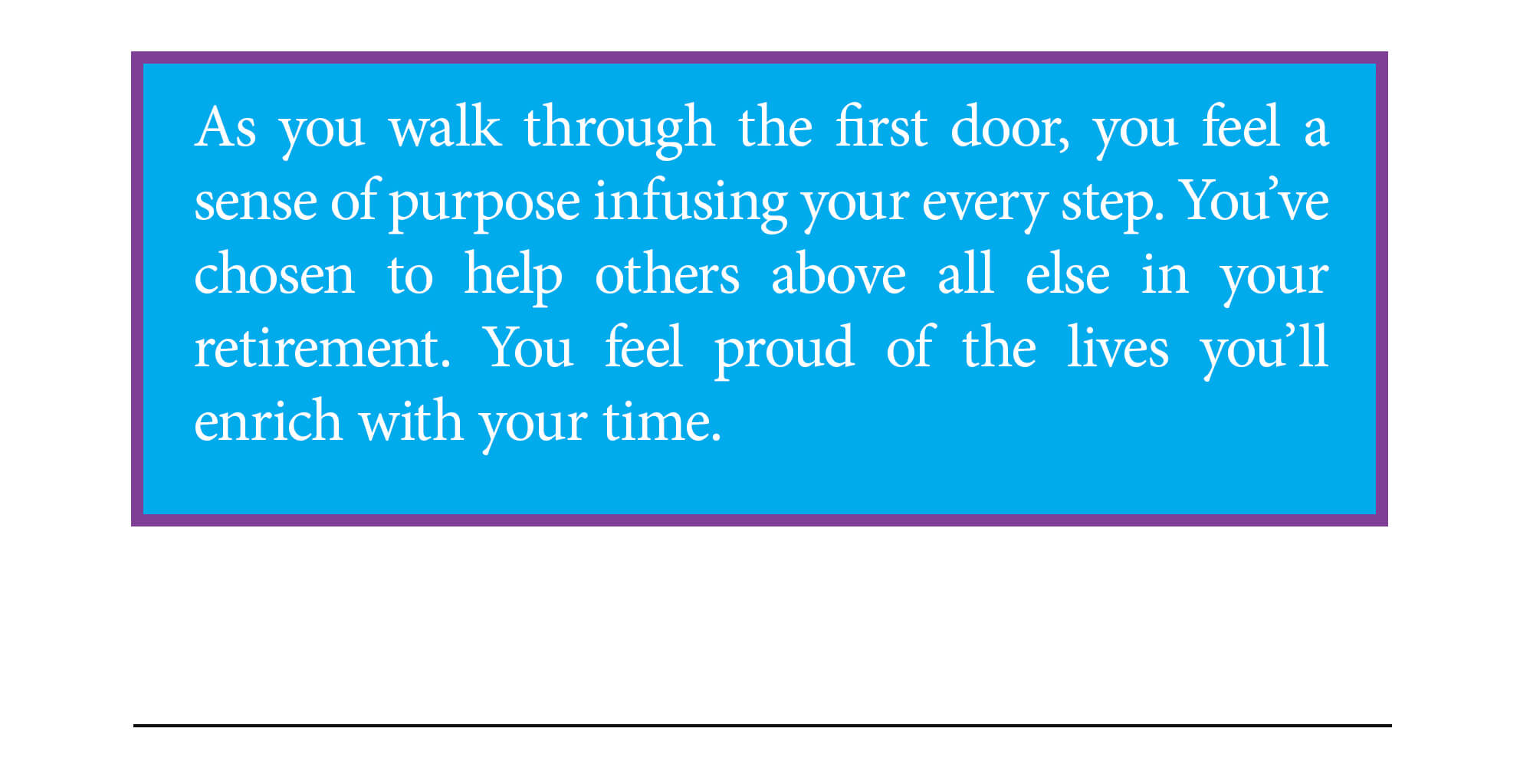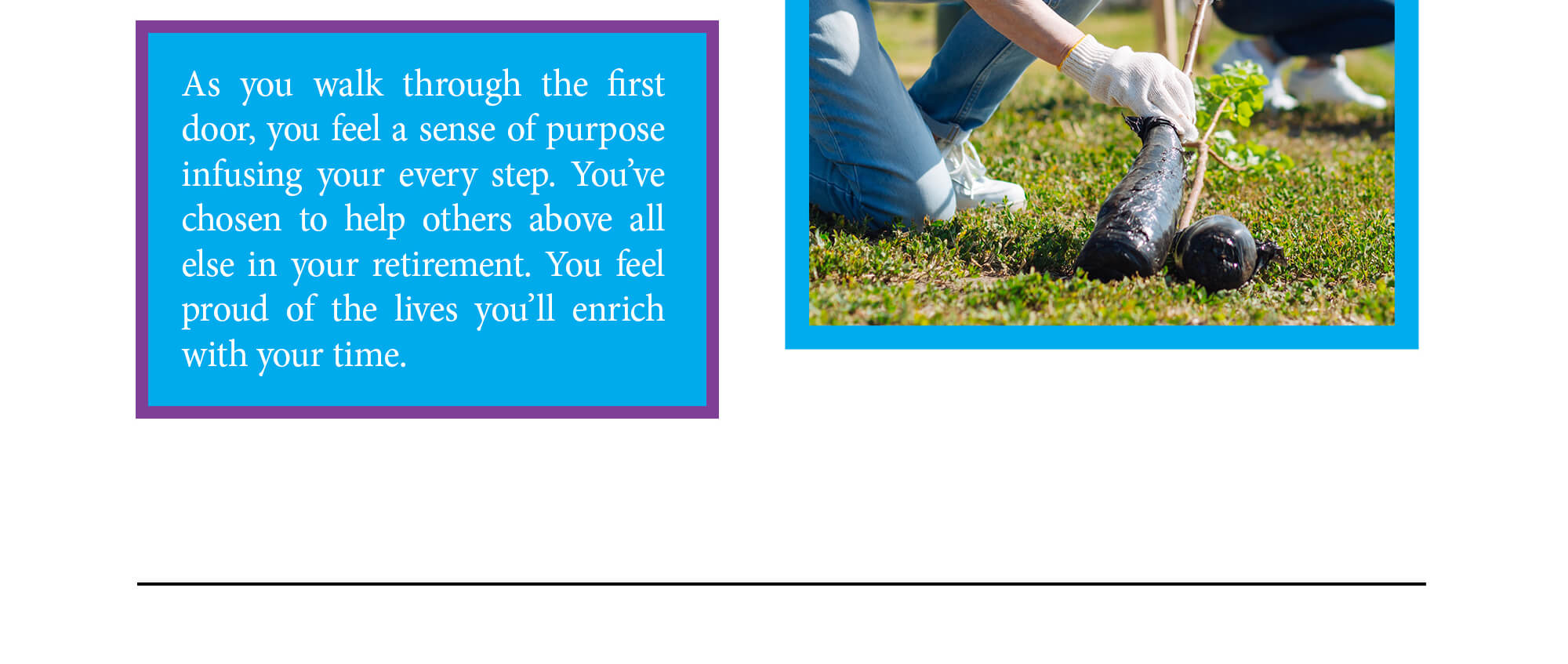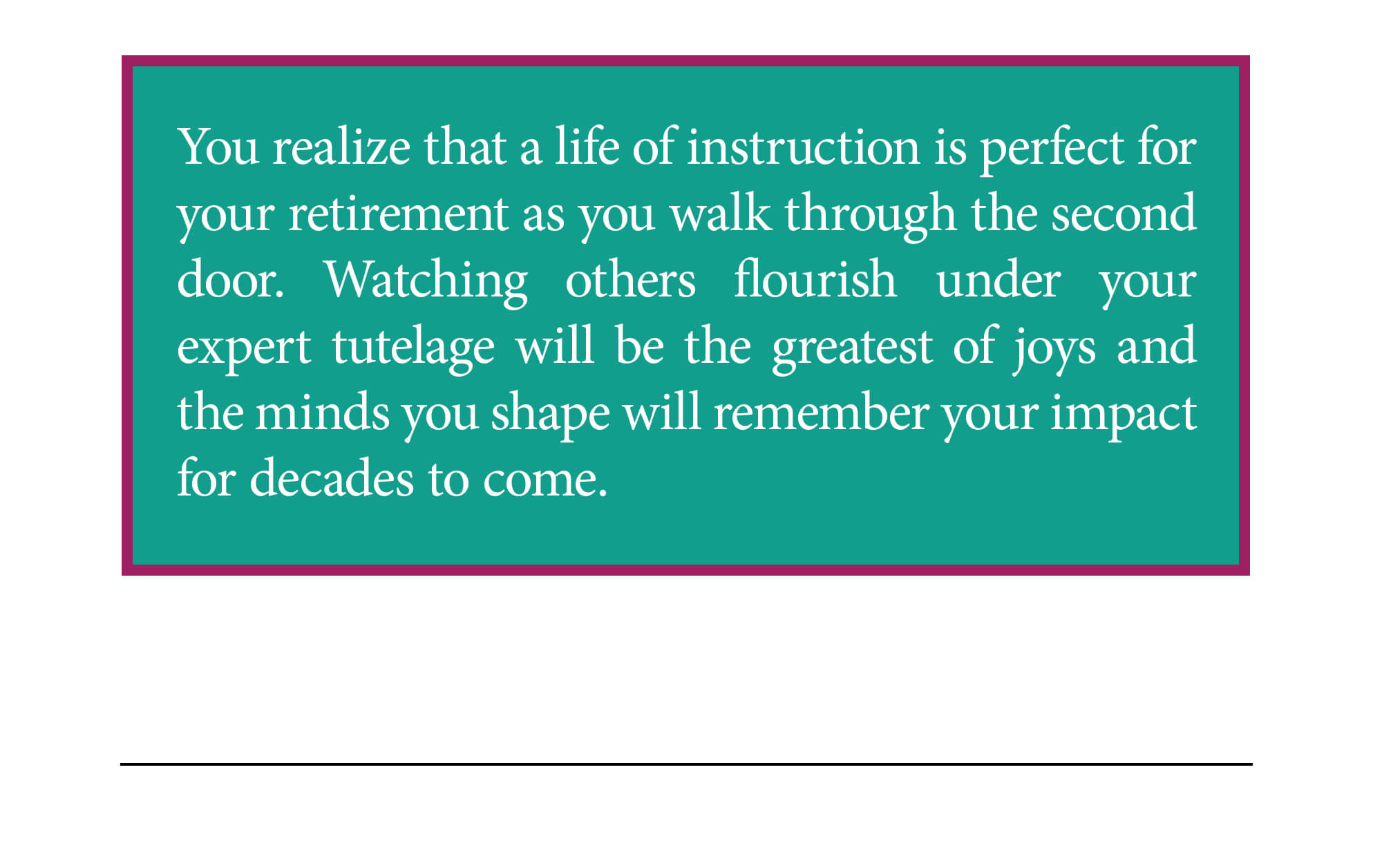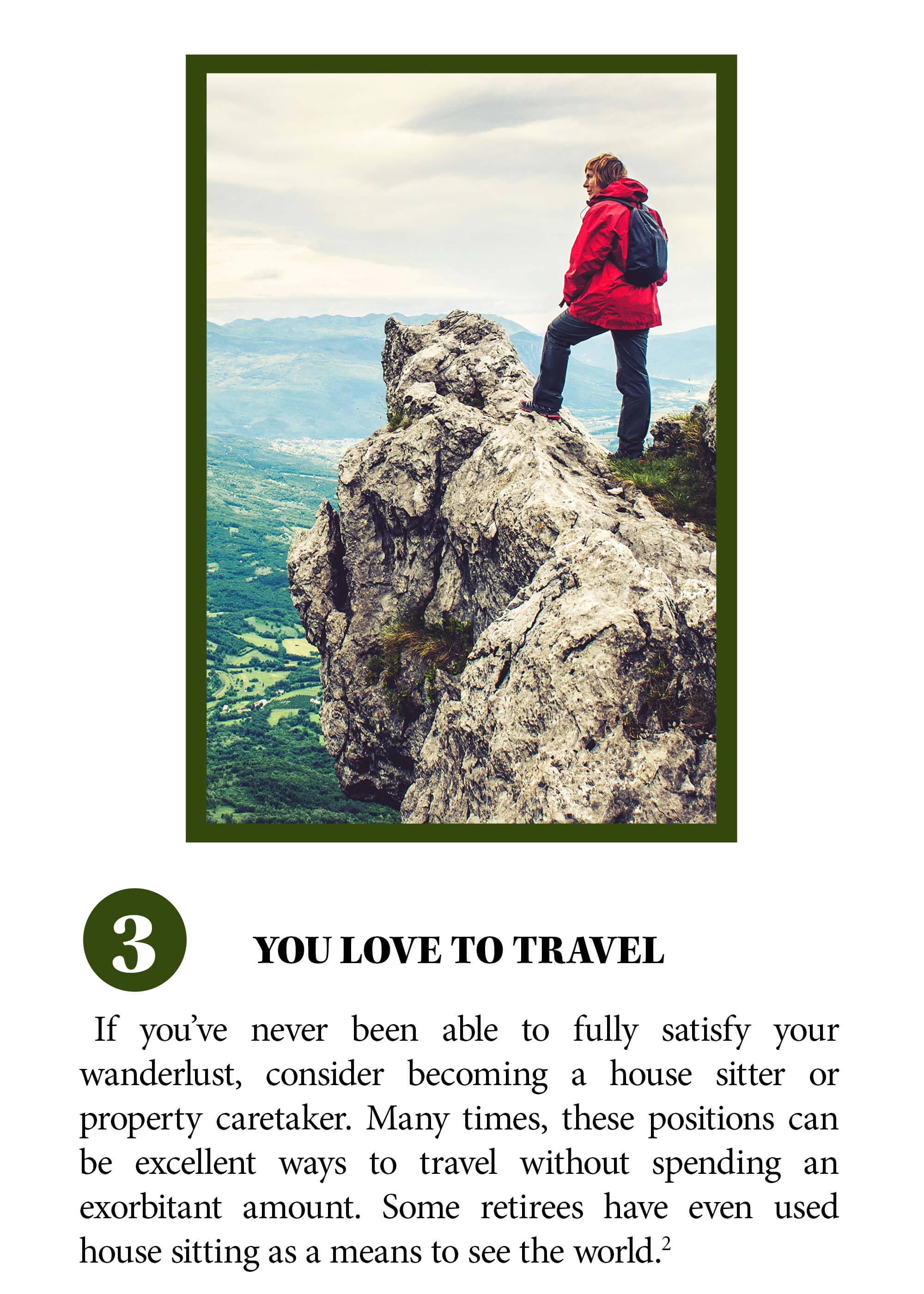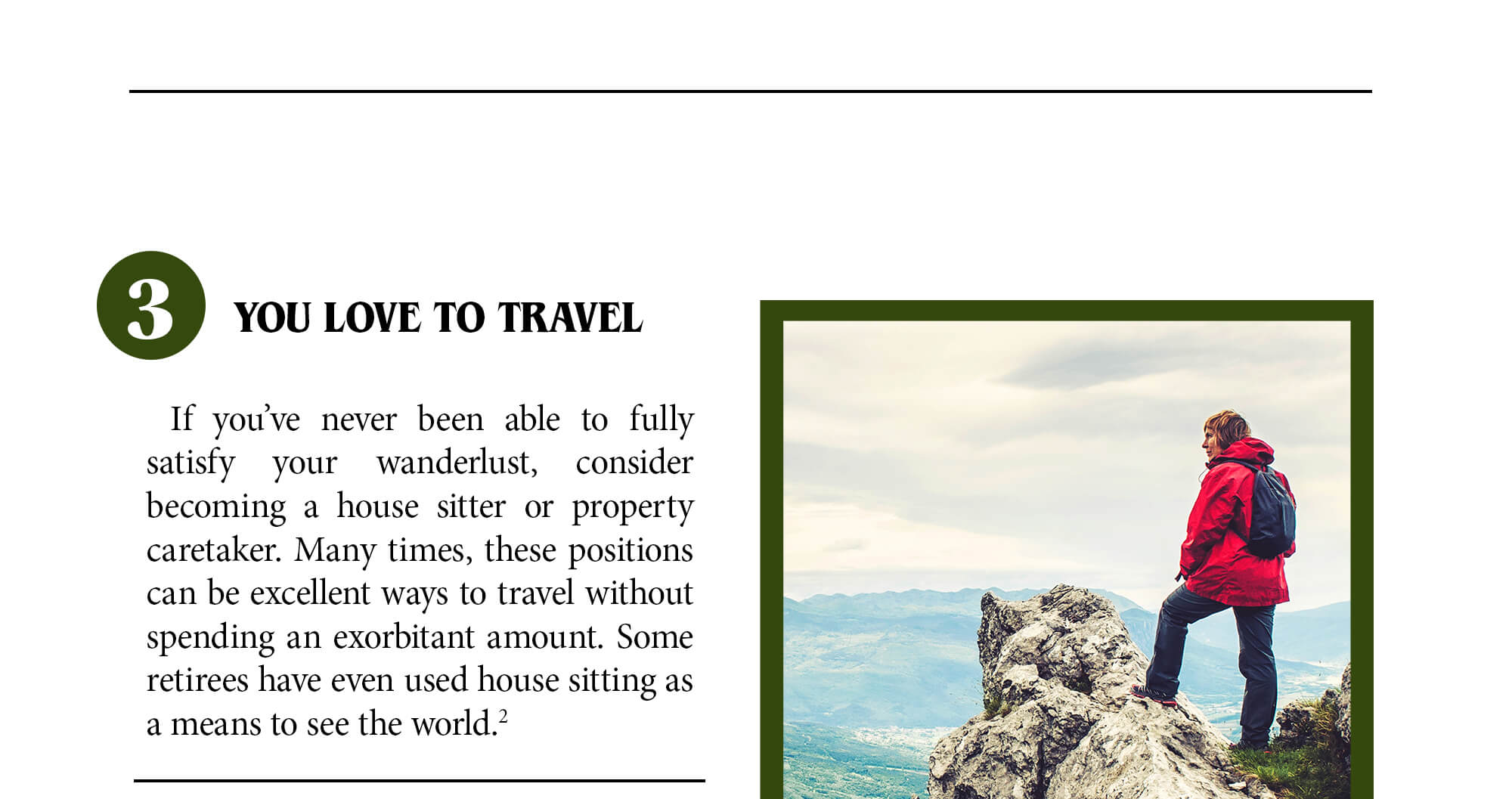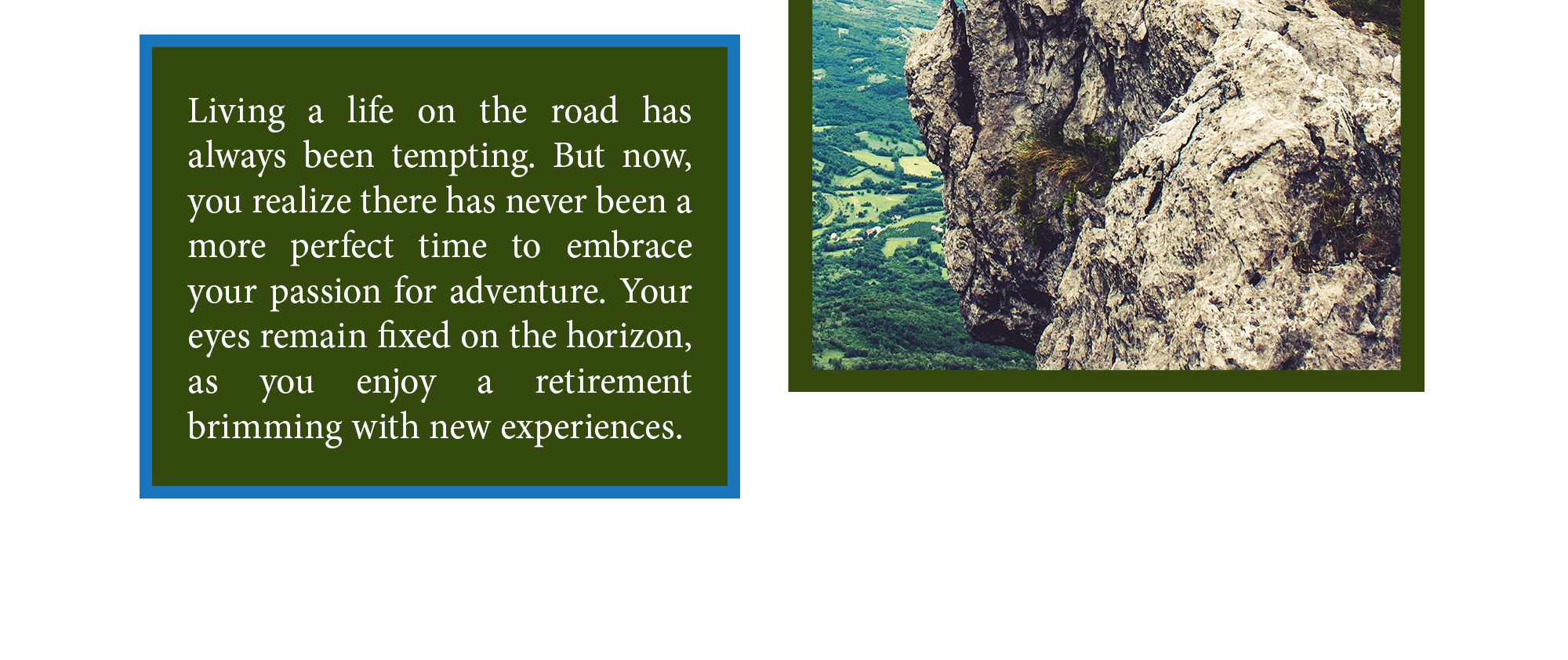 Related Content
Understanding the economy's cycles can help put current business conditions in better perspective.
No couple is a 100% ready for a baby. So how expectant parents can get primed for the biggest change of their lives?
Here's a list of 8 questions to ask that may help you better understand the costs and benefits of extended-care insurance.