A Meal for All Generations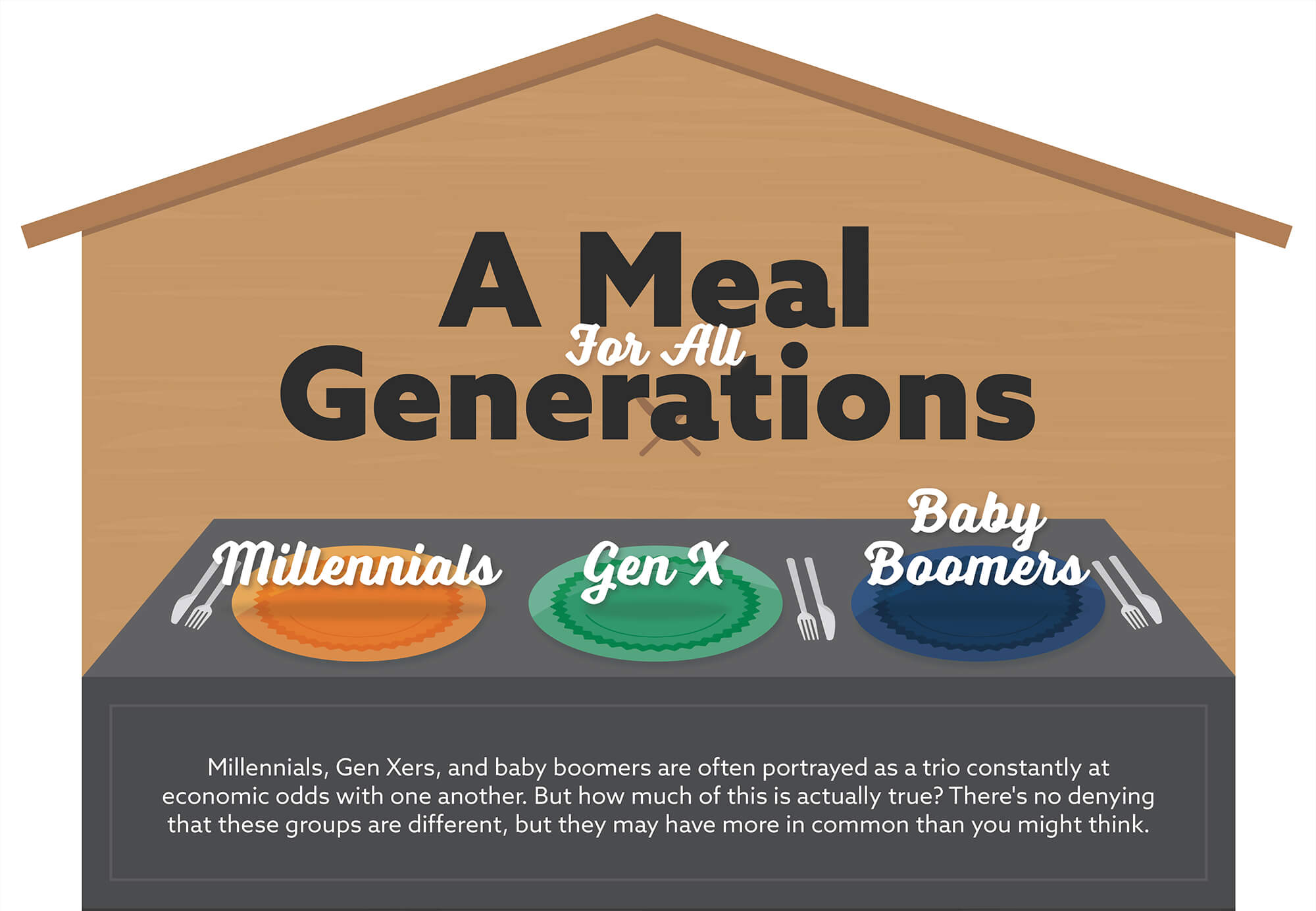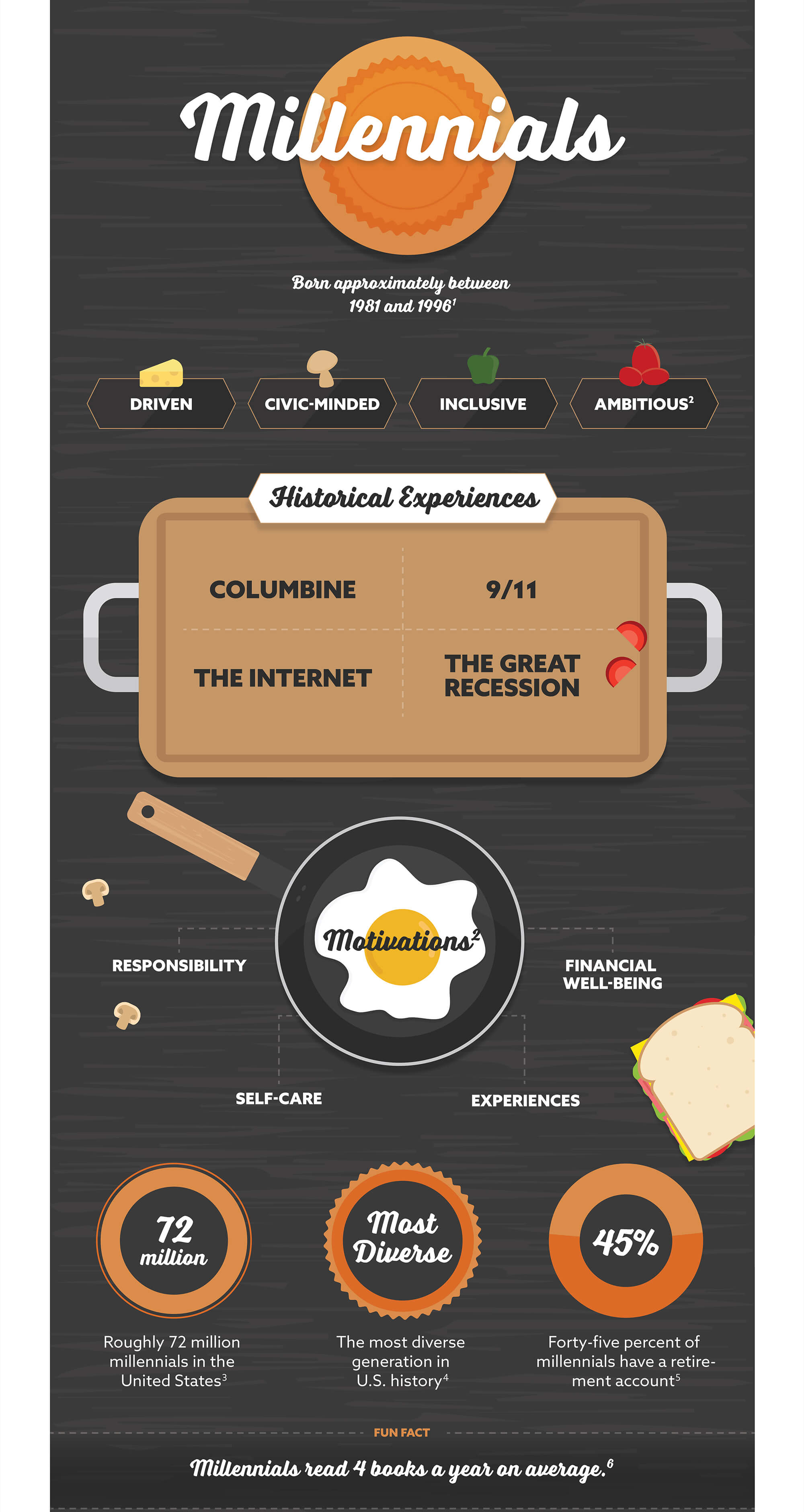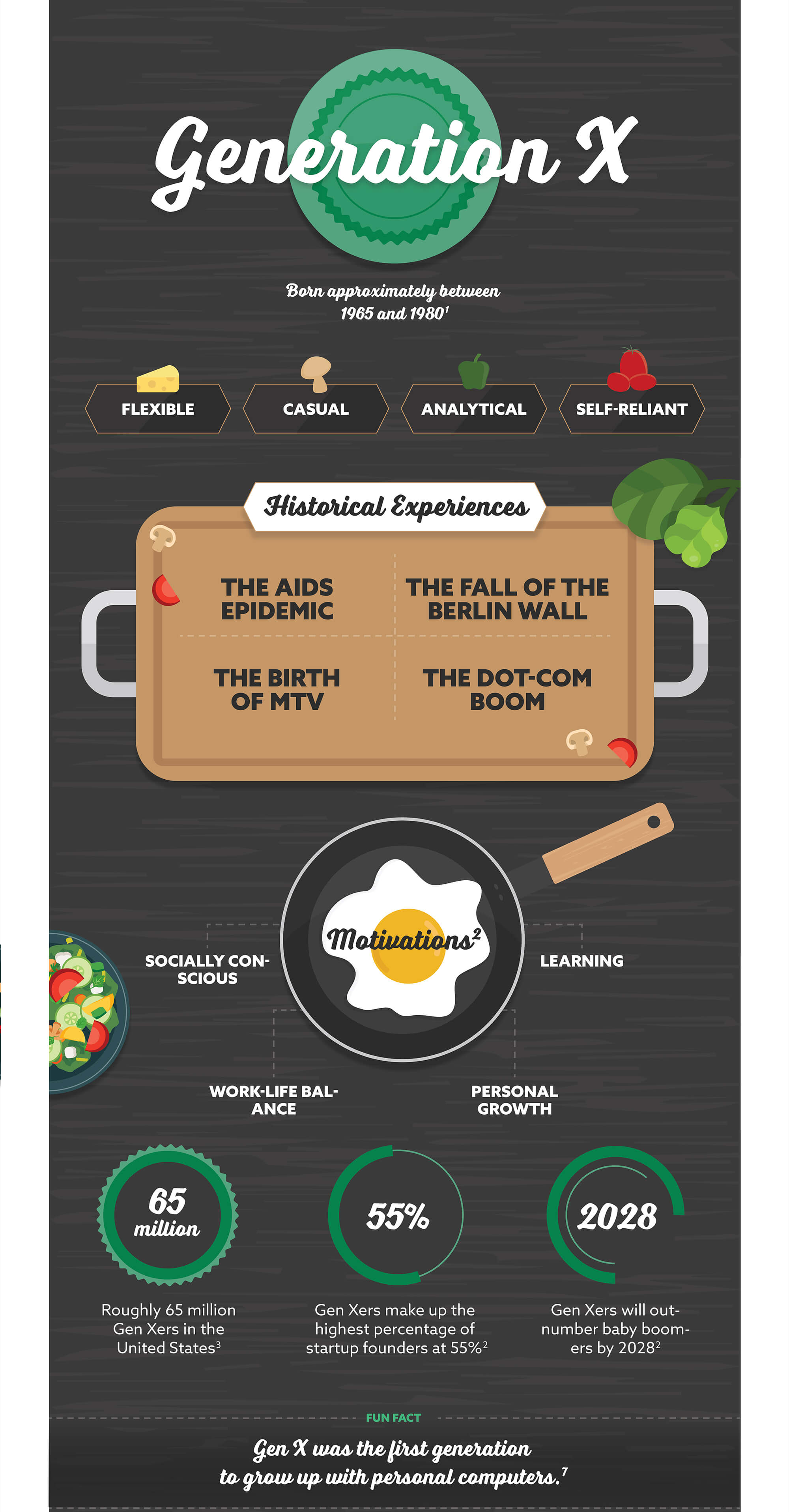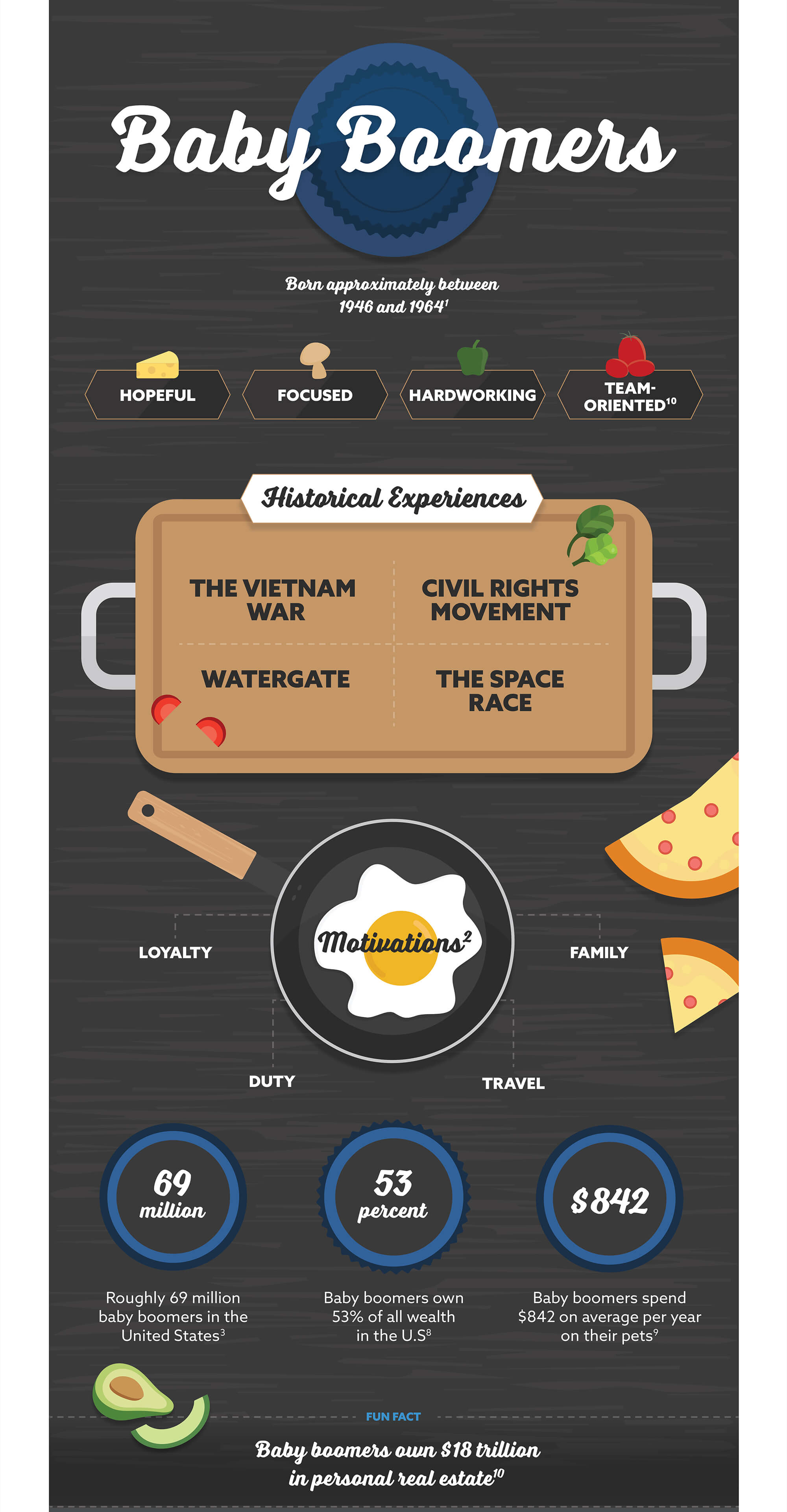 Related Content
If you want to avoid potential surprises at tax time, it may make sense to know where you stand when it comes to the AMT.
Investors who put off important investment decisions may face potential consequence to their future financial security.
Understanding how capital gains are taxed may help you refine your investment strategies.