Capital Gains Tax When Selling Your Home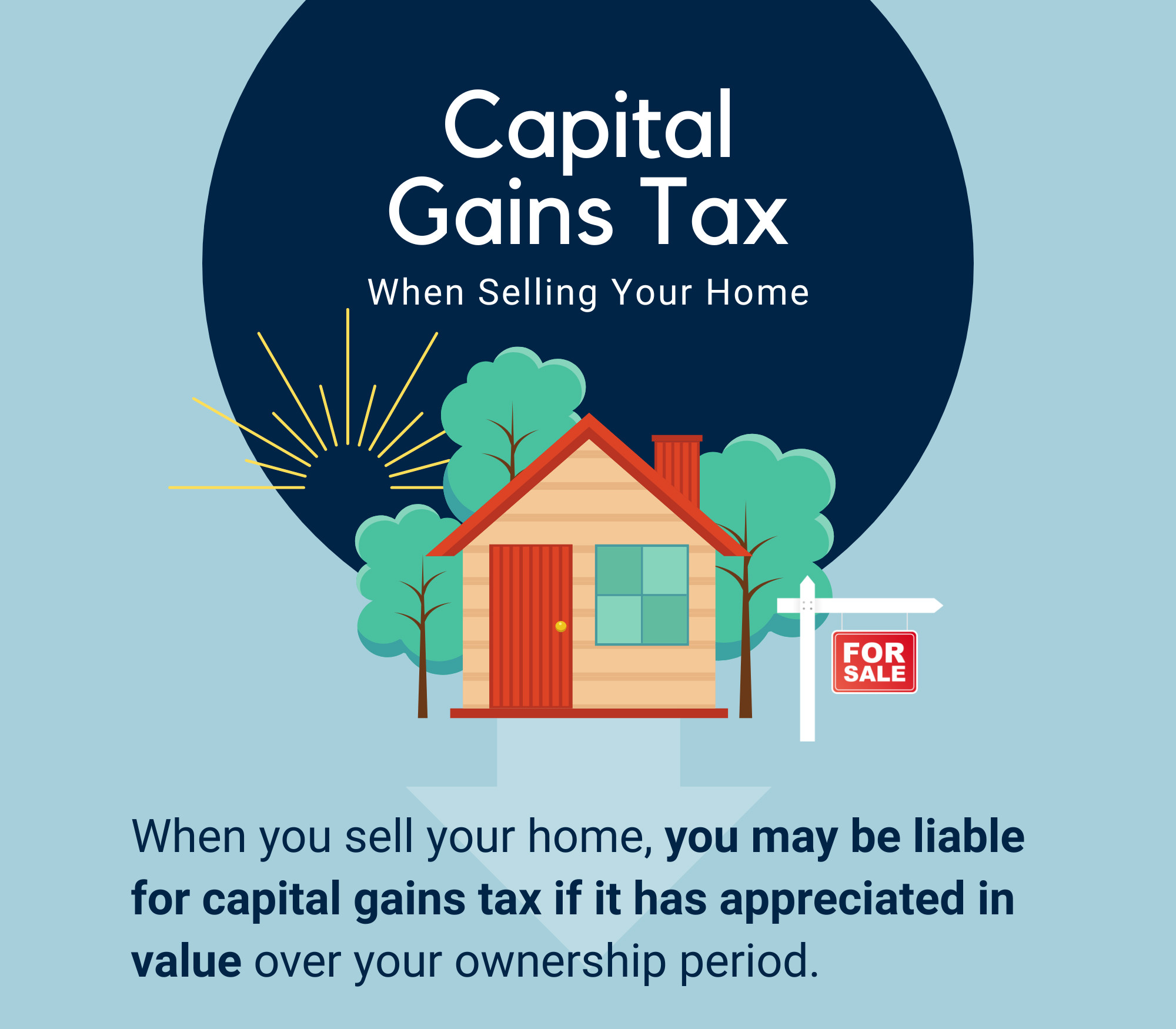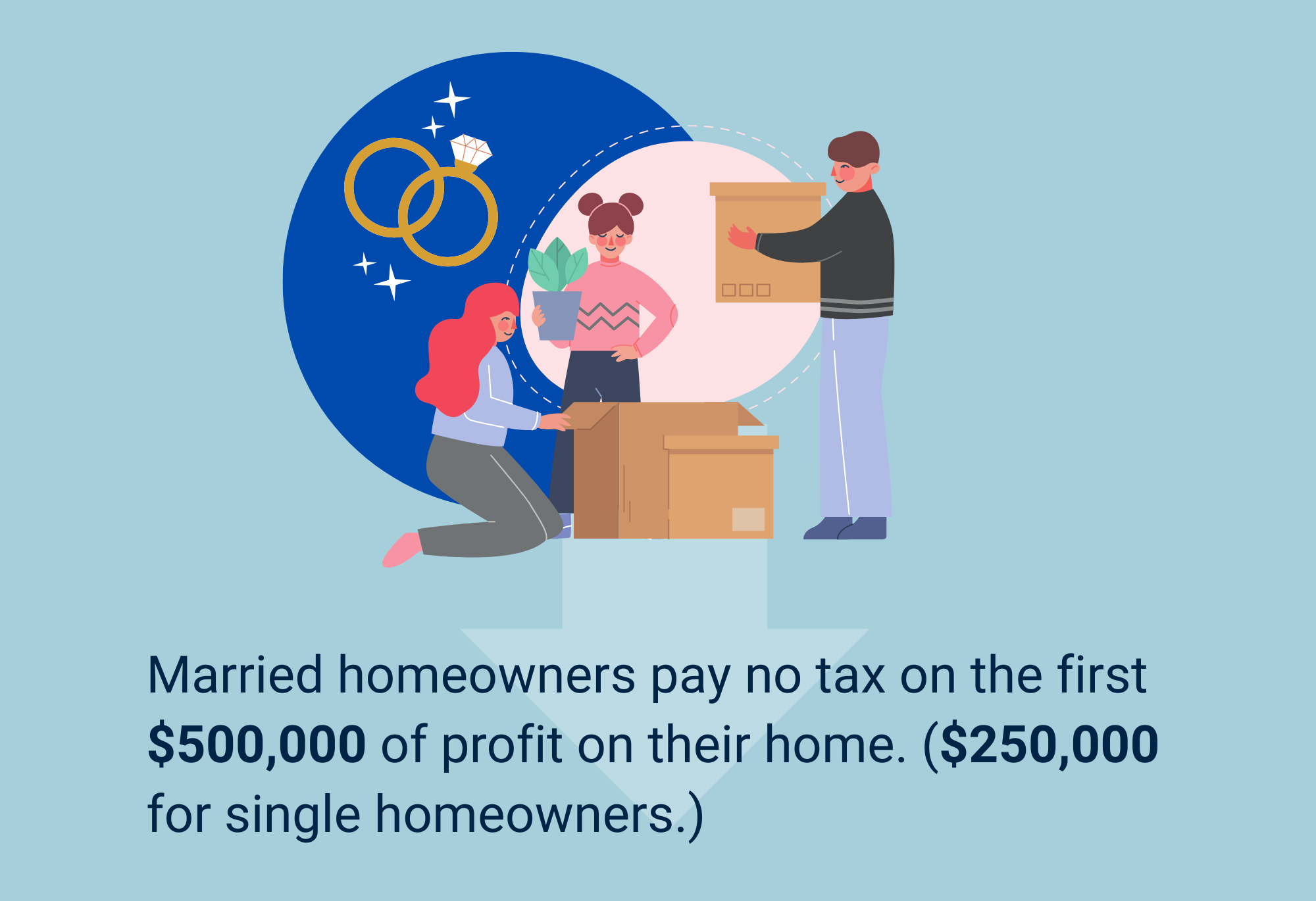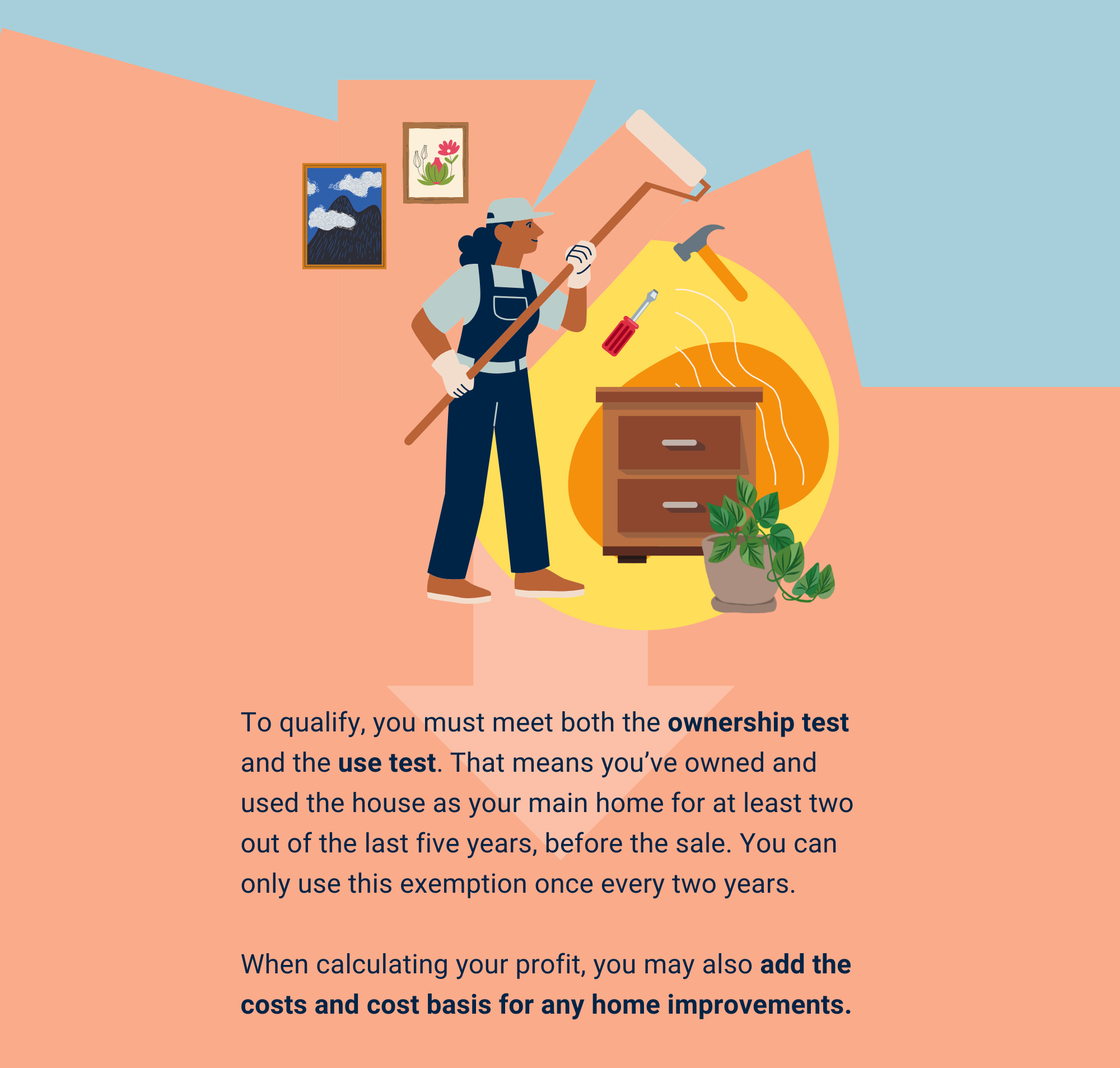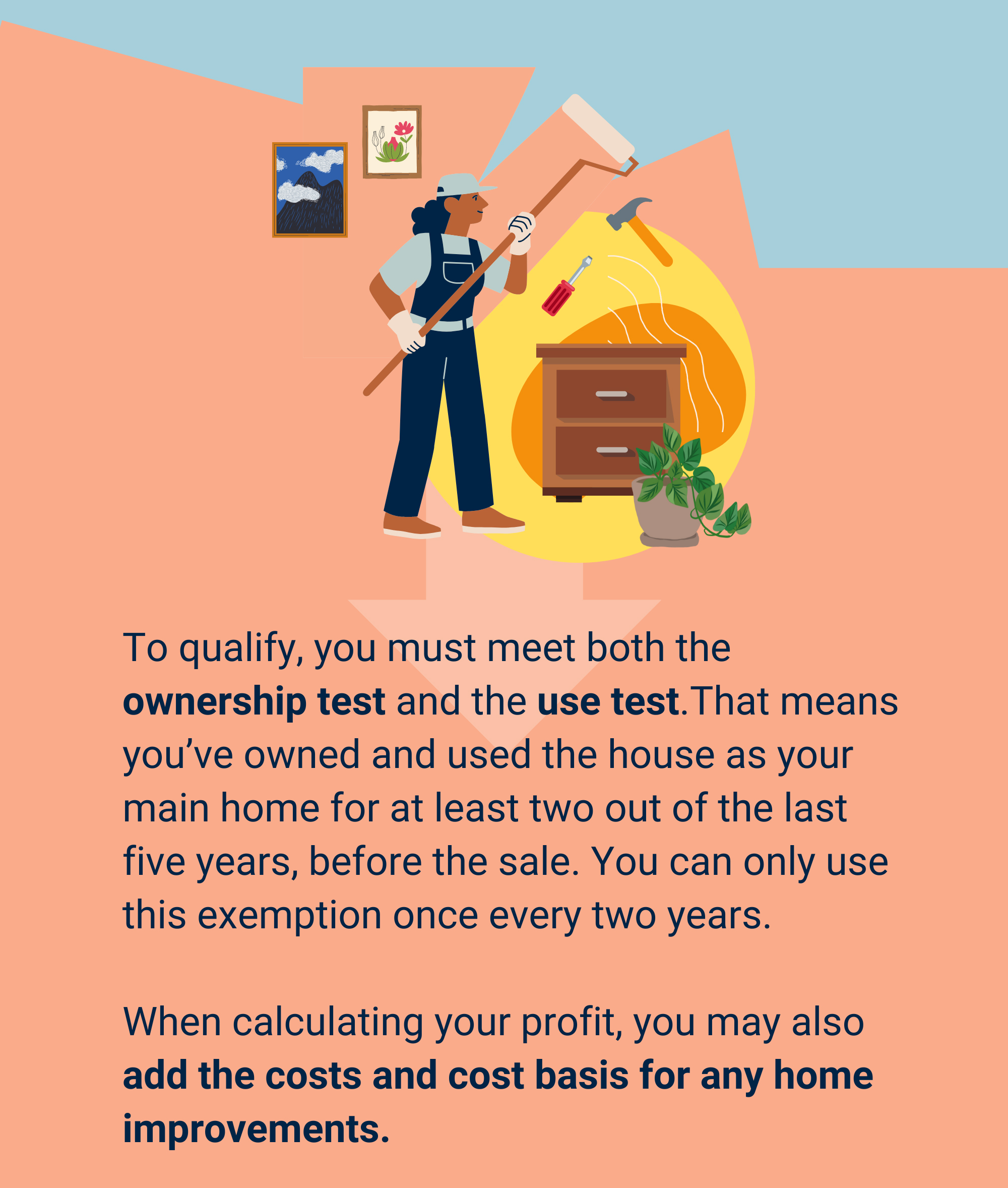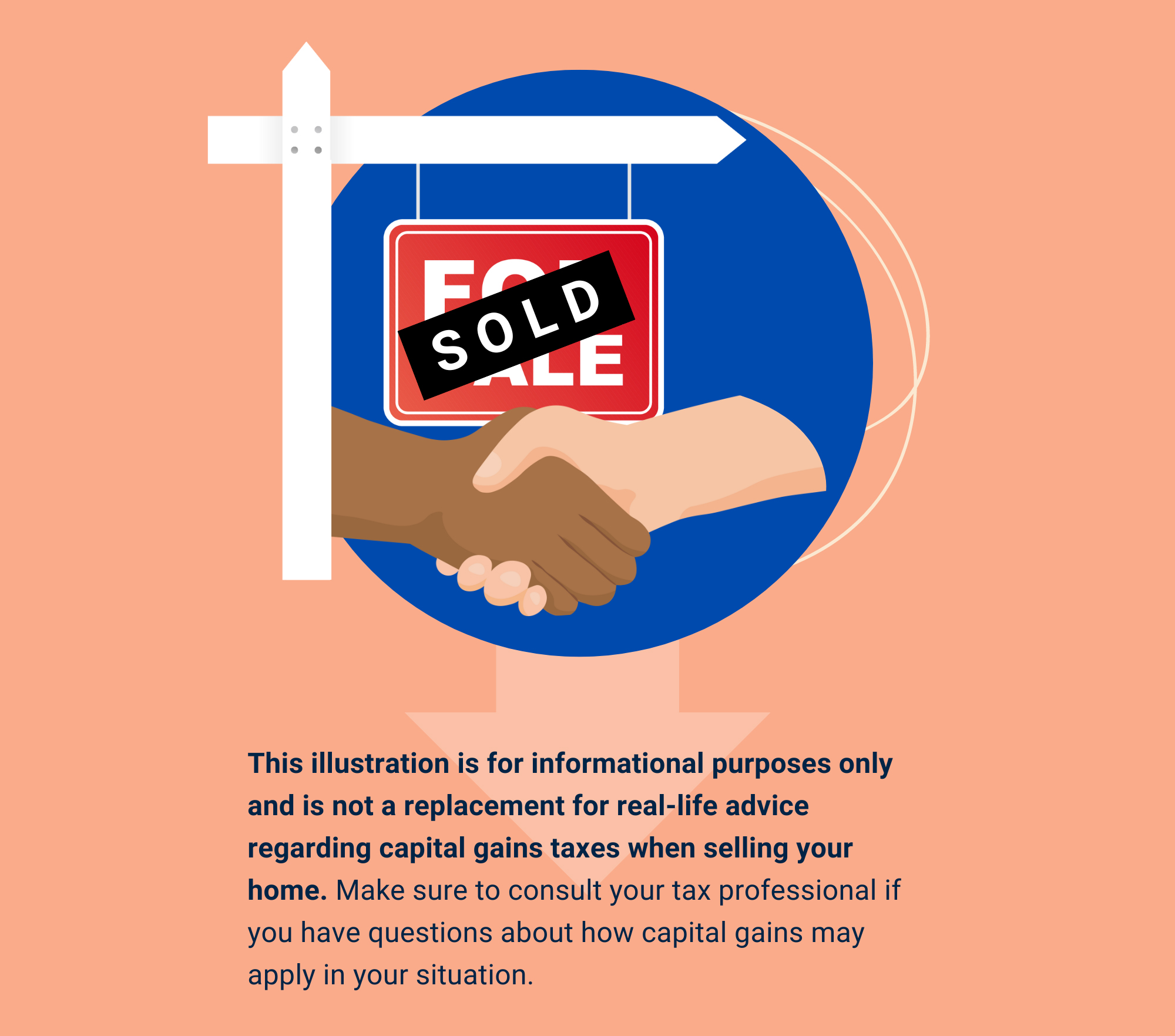 Related Content
Here's a list of 8 questions to ask that may help you better understand the costs and benefits of extended-care insurance.
If you died, what would happen to your email archives, social profiles and online accounts?
Learn when it may not make sense to file a claim on your home insurance.