Data Thieves from Outer Space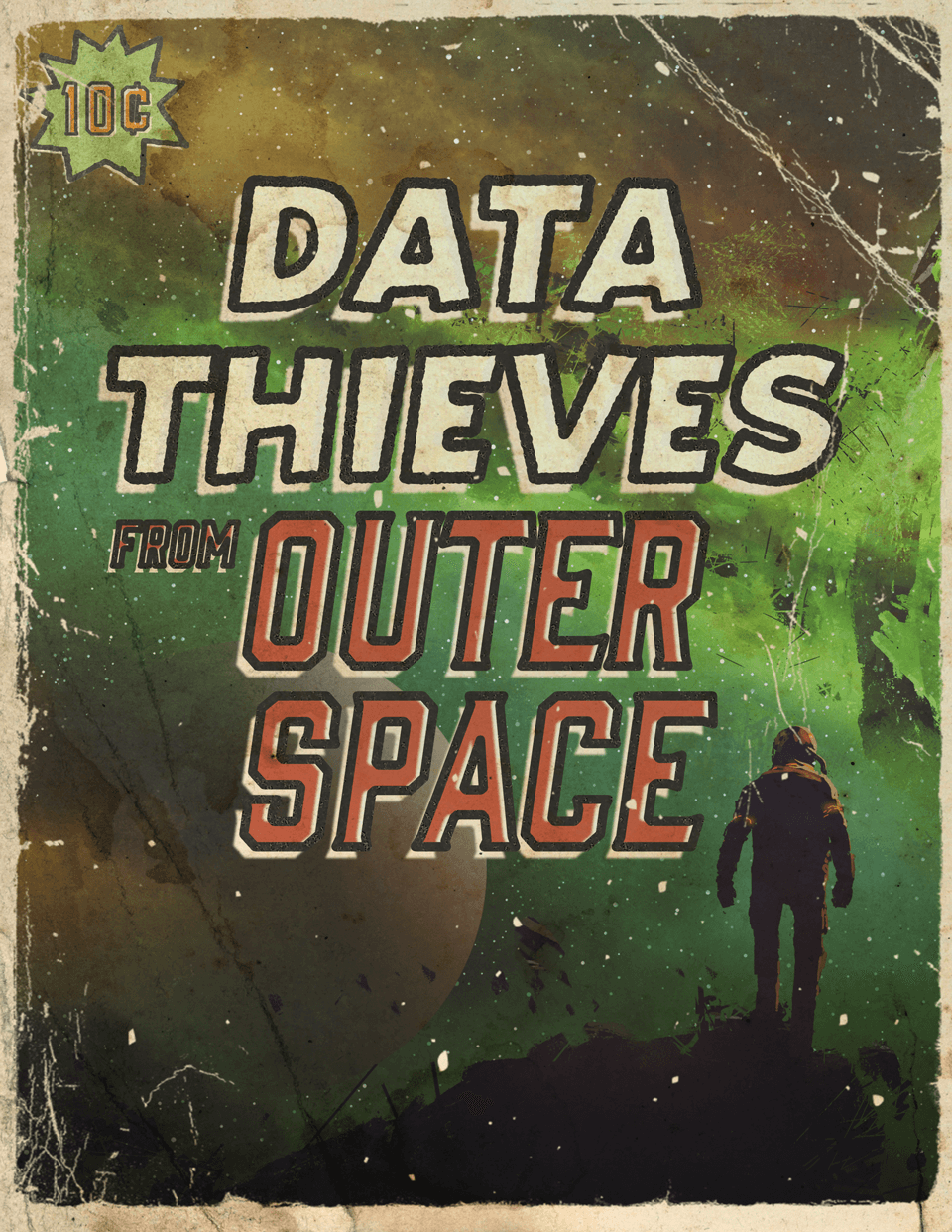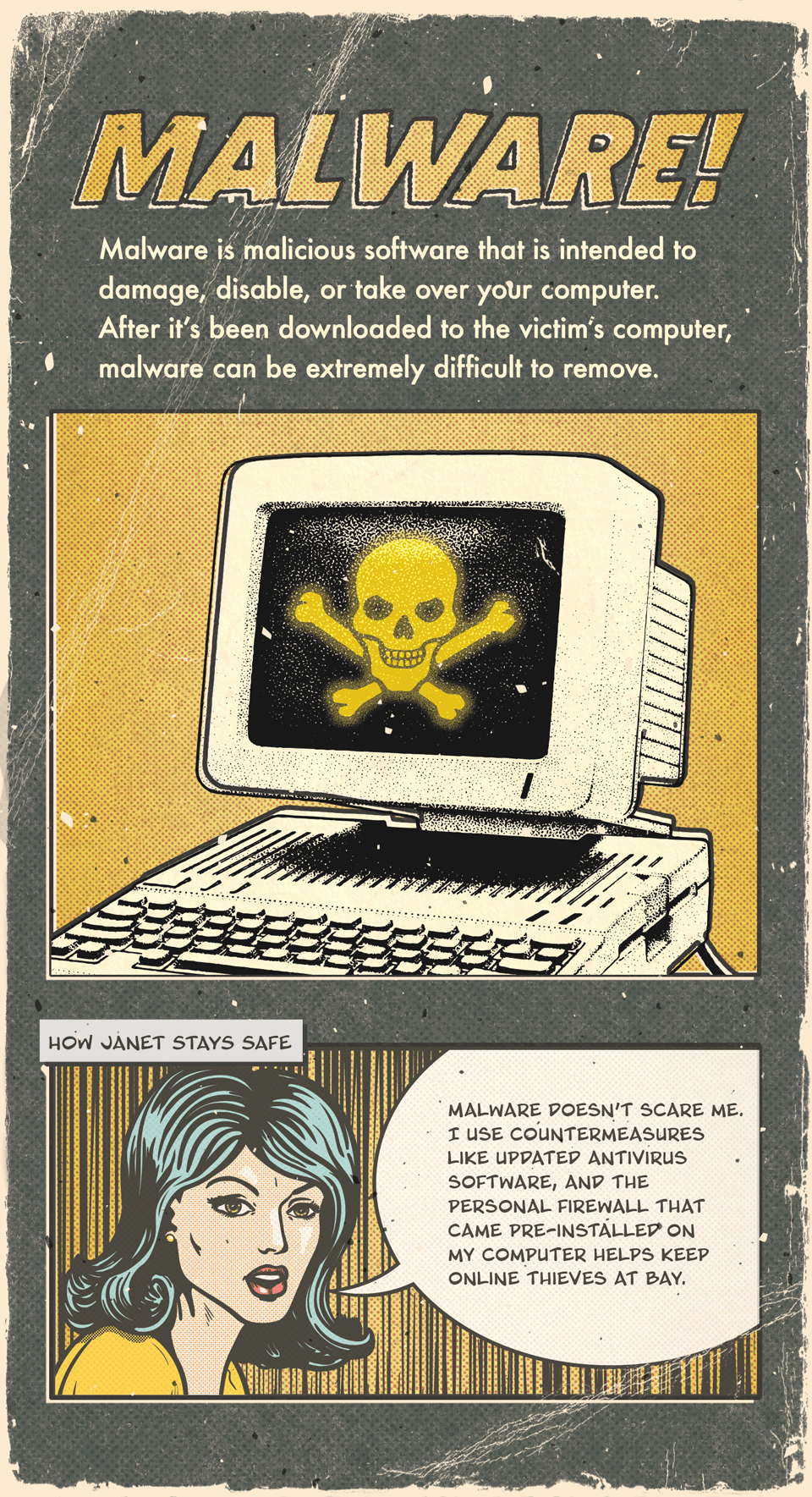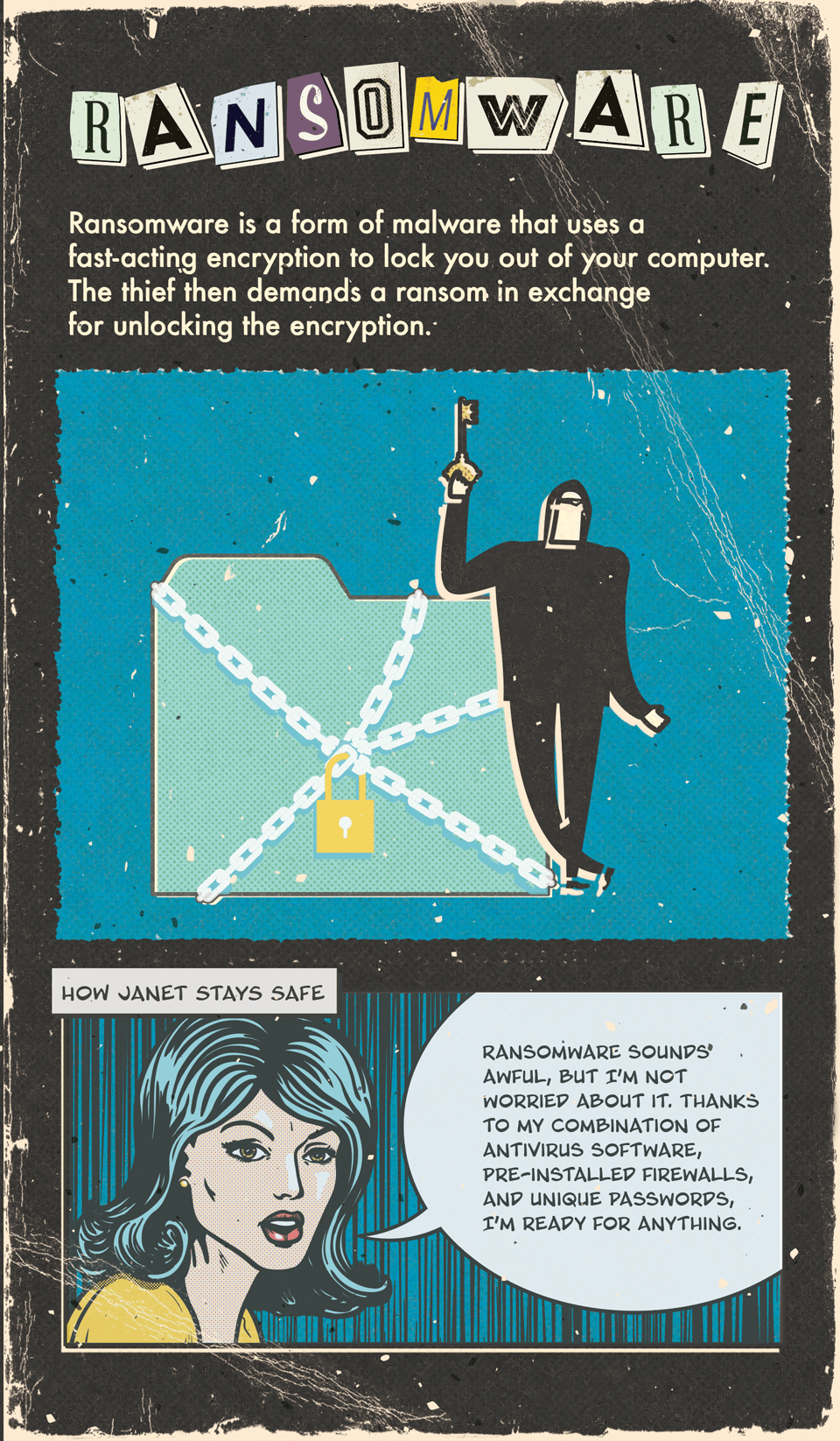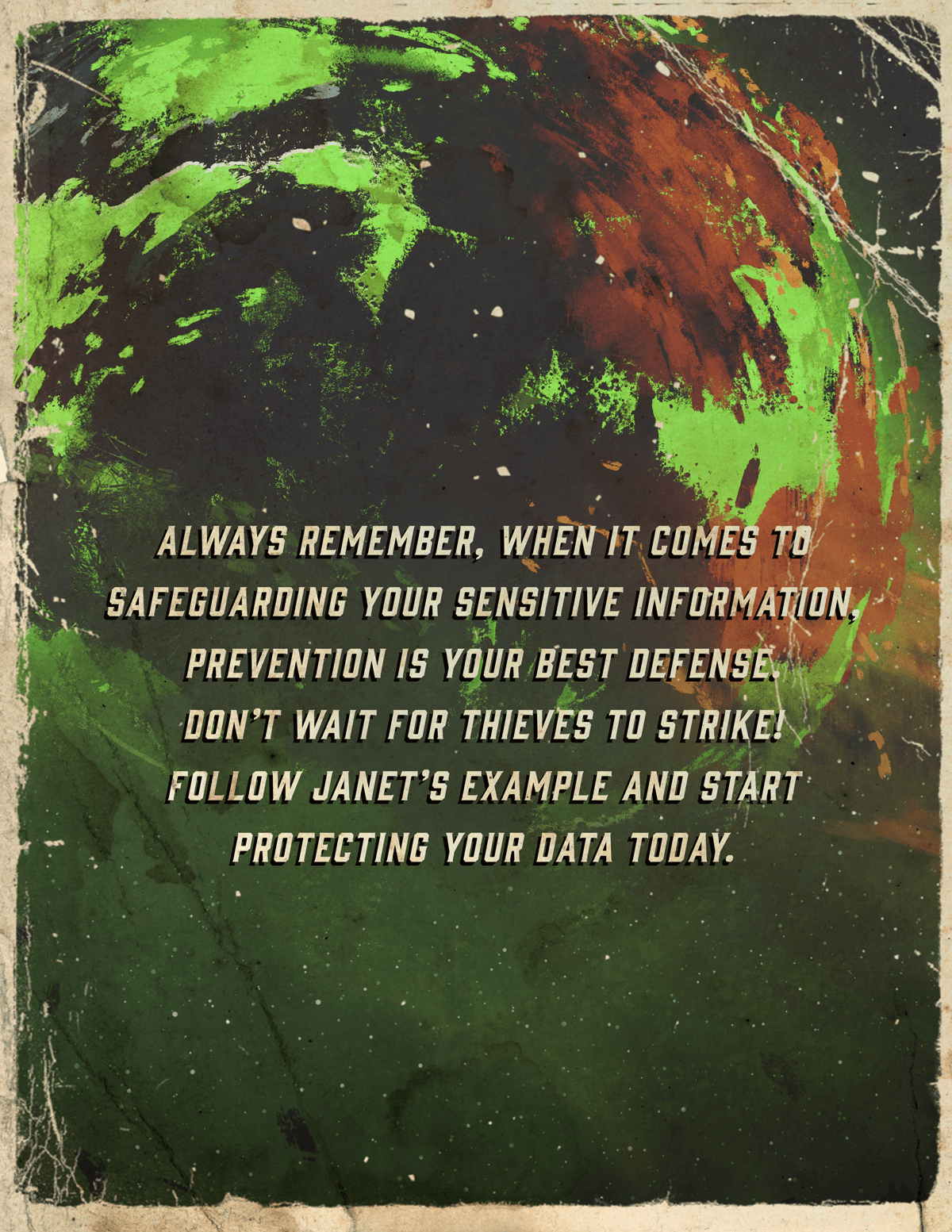 Related Content
For many, retirement includes contributing their time and talents to an organization in need.
Choosing to bear the financial burden of an adverse event is called self-insuring. Do you know what that entails?
There are unique risks of owning a second home and obtaining the proper coverage may protect you from financial risk.