Bull & Bear Markets: A Timeline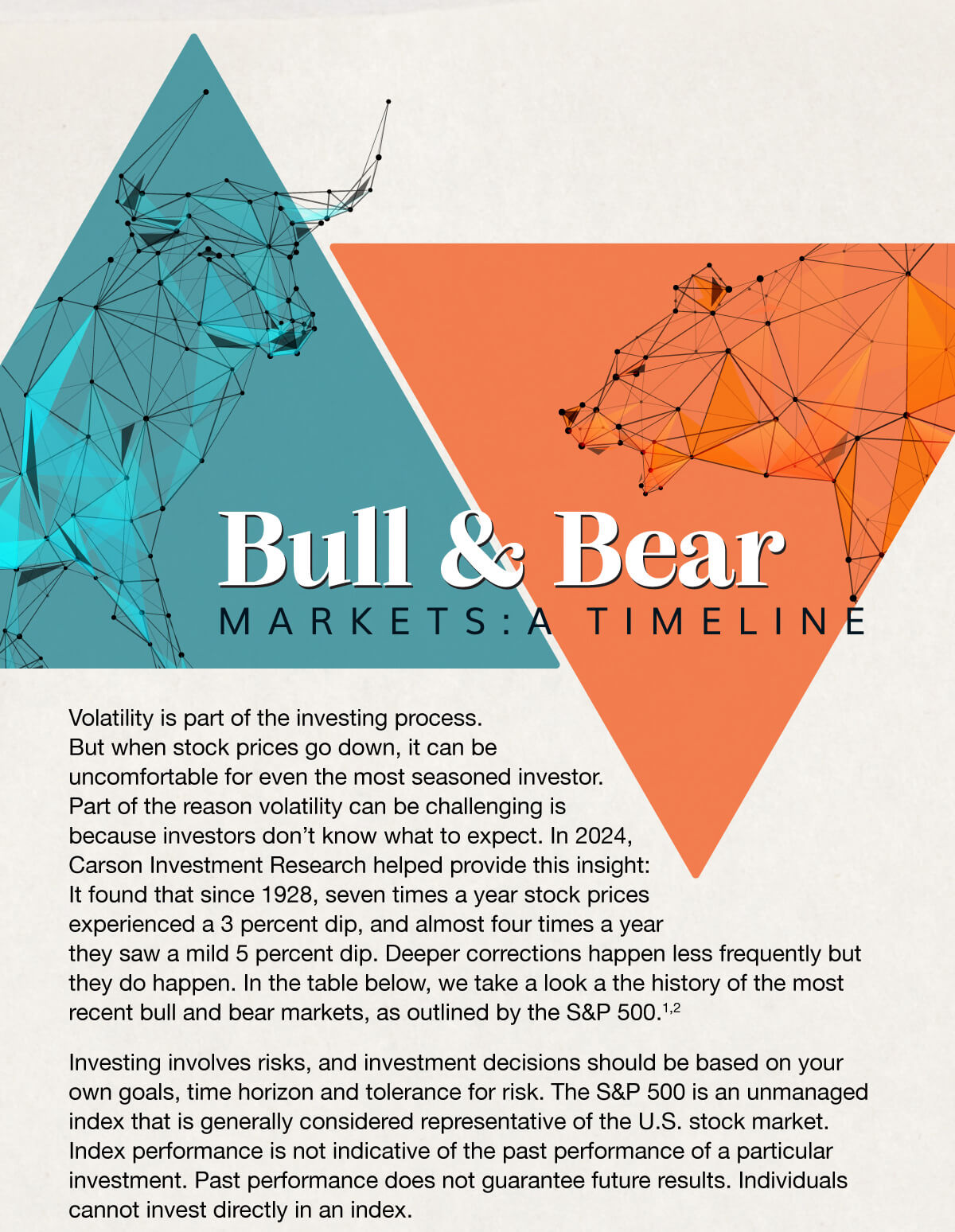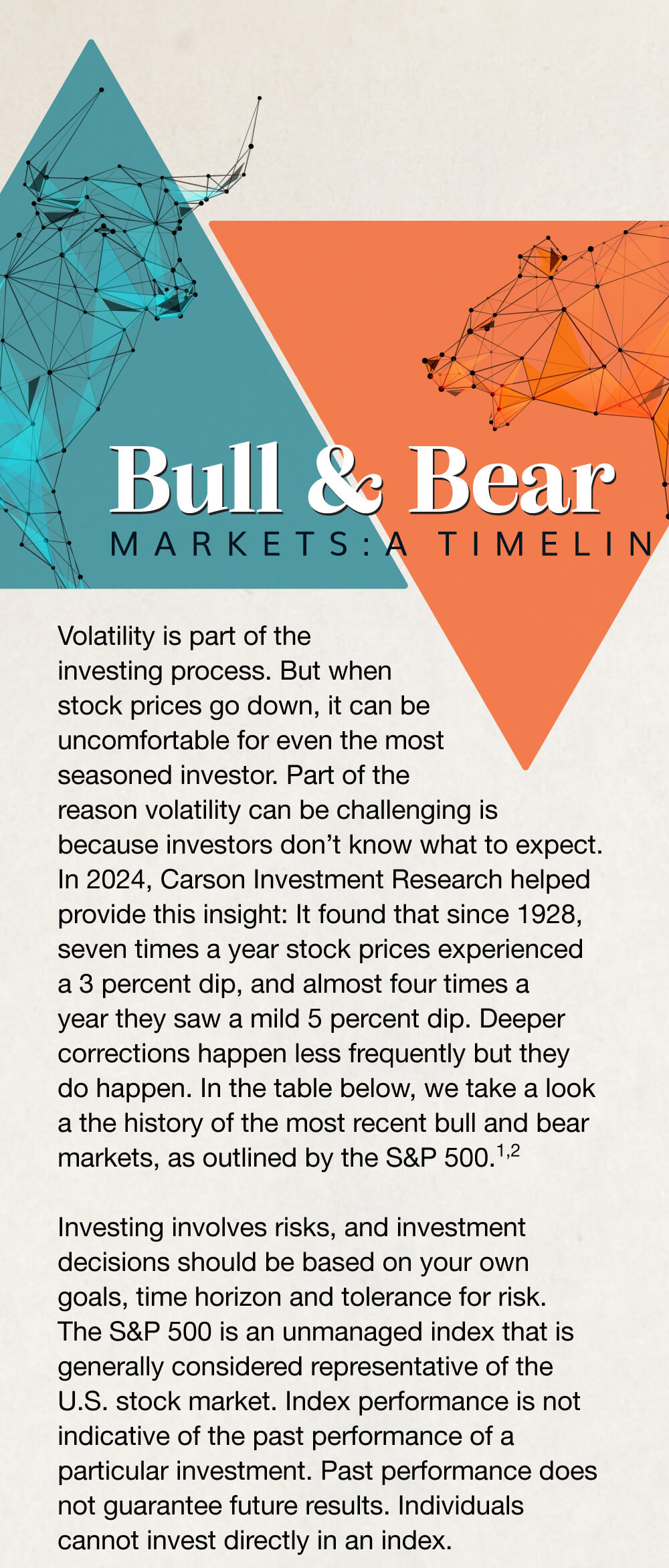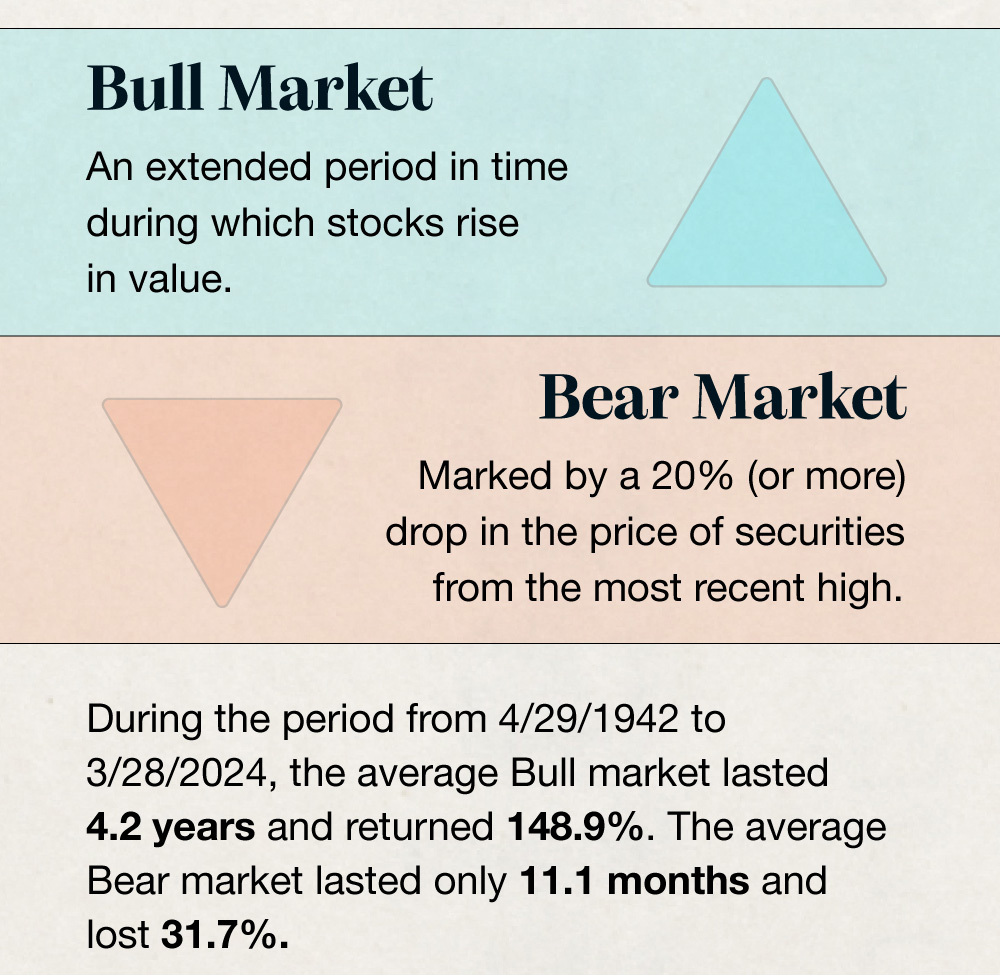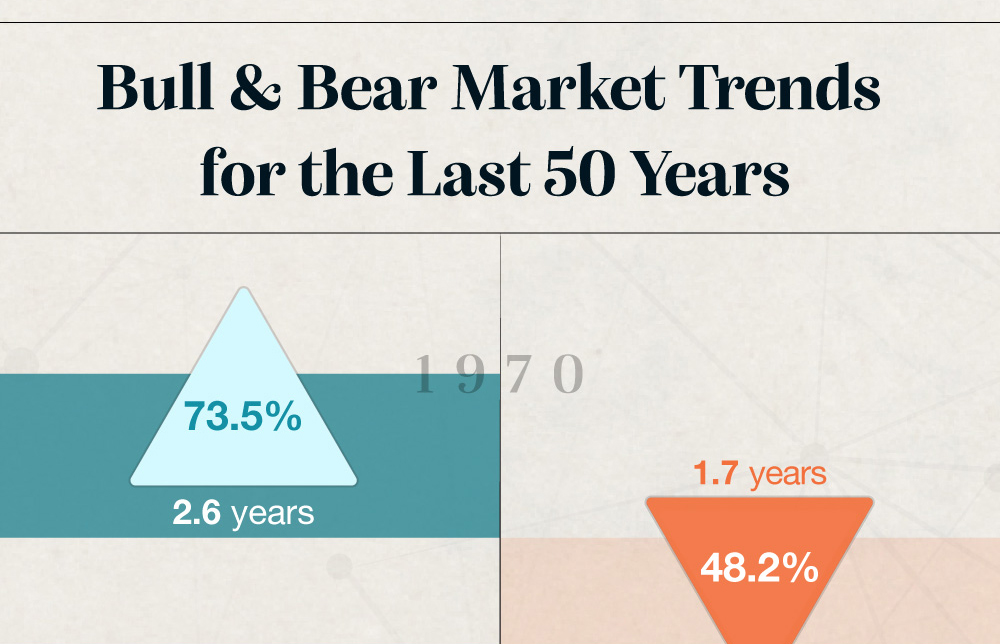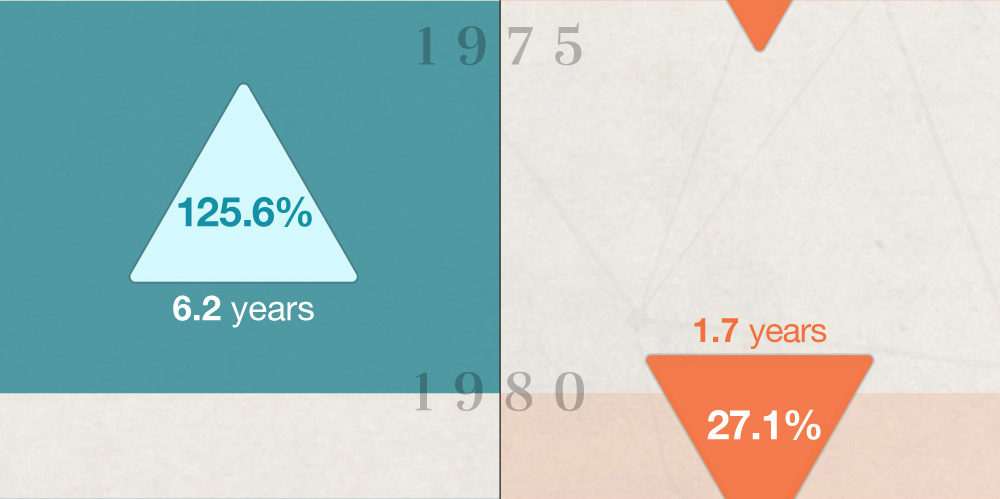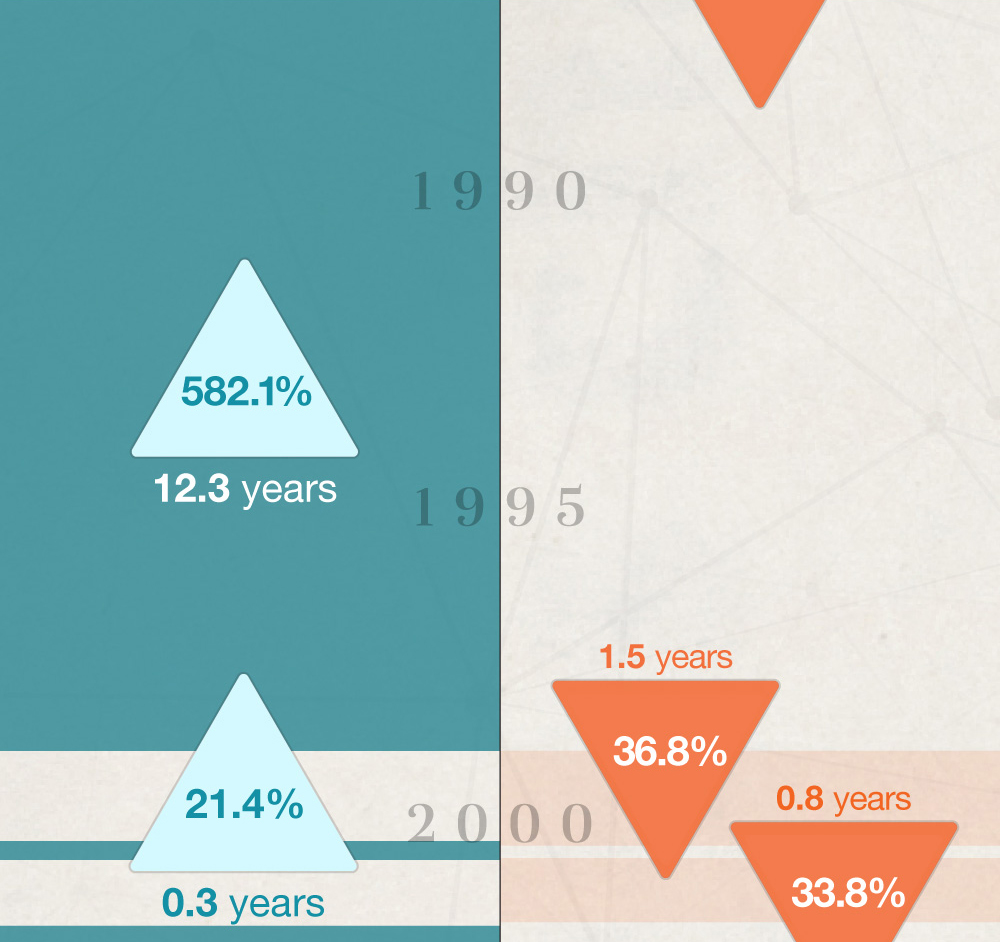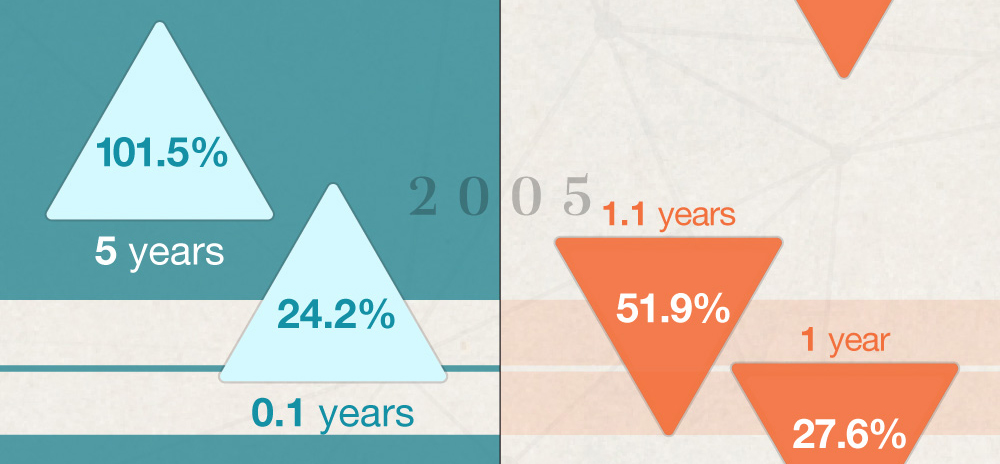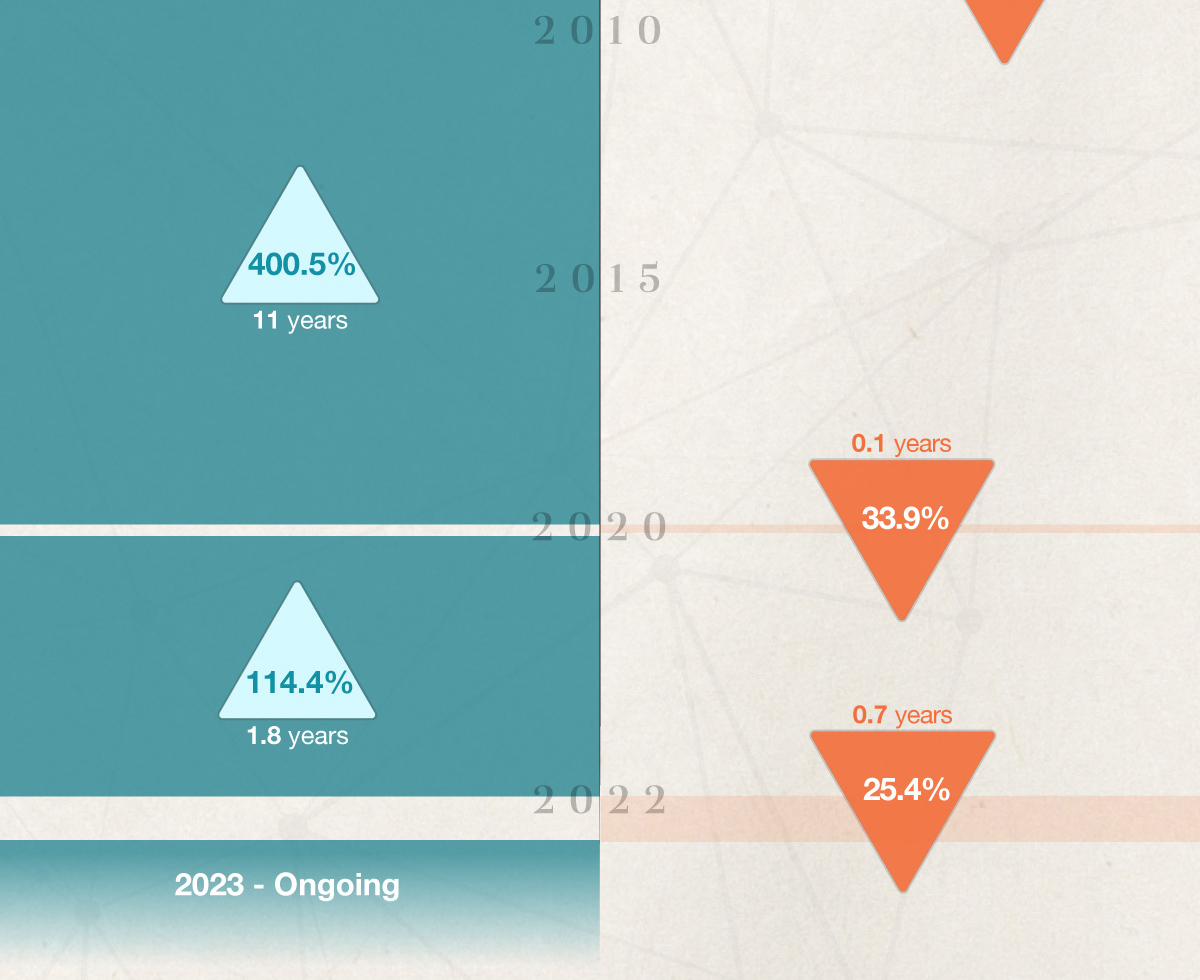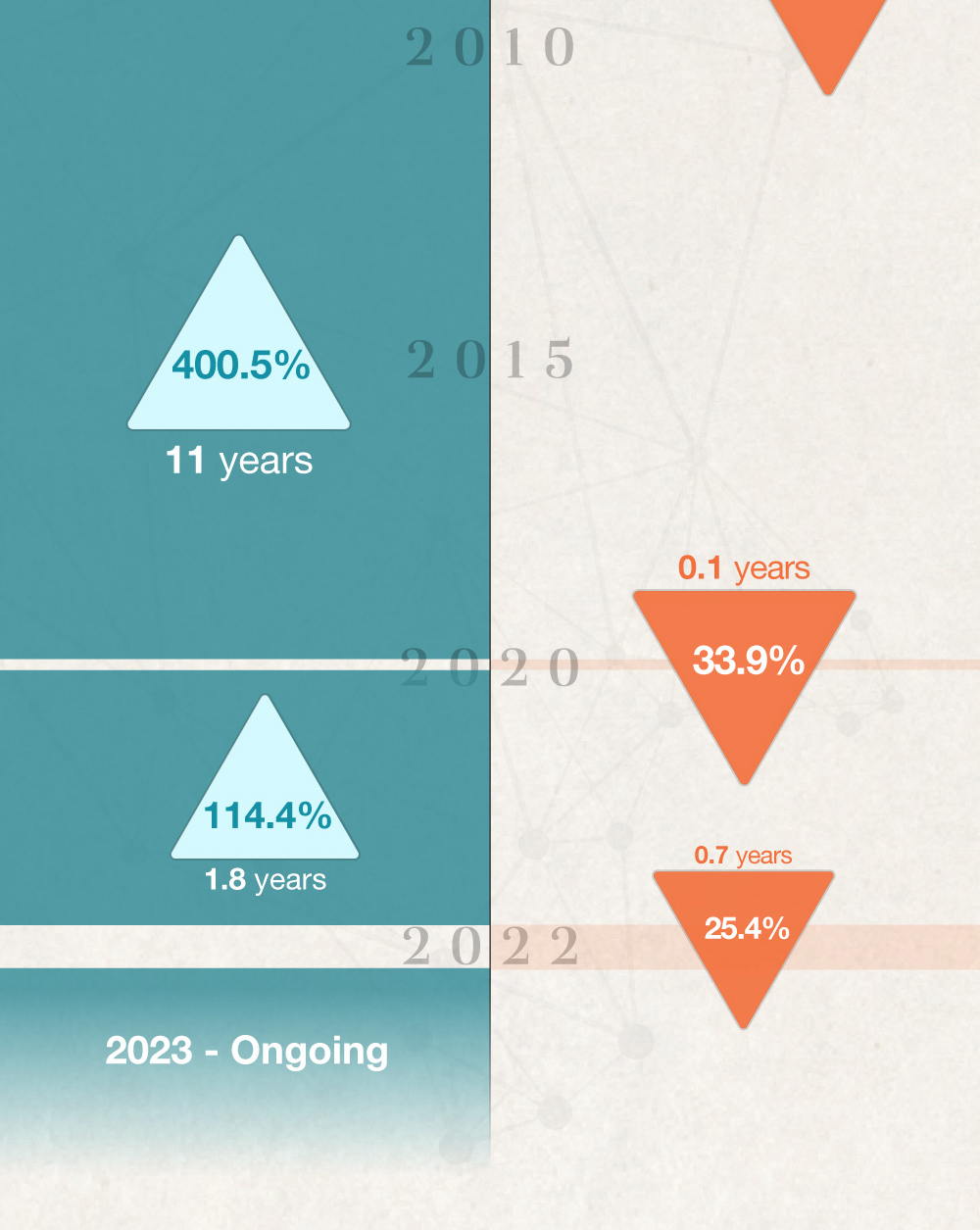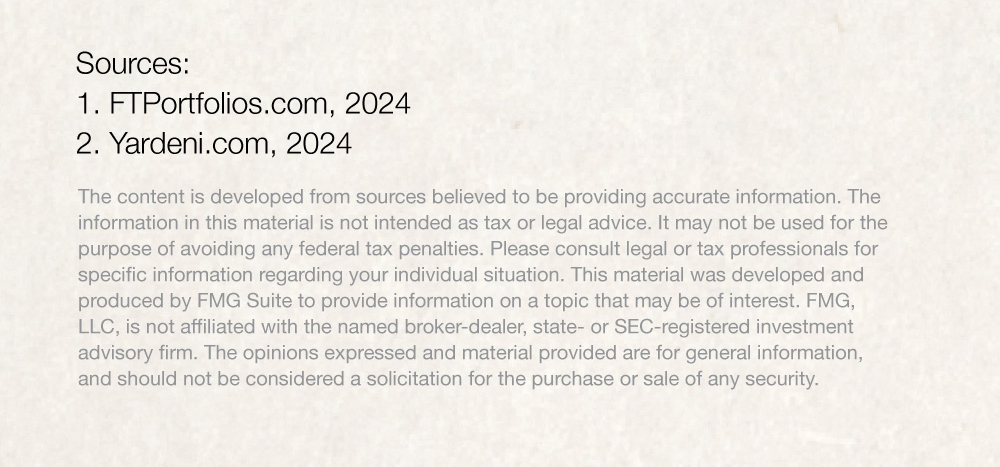 Related Content
Are you a thrill seeker, or content to relax in the backyard? Use this flowchart to find out more about your risk tolerance.
Don't overlook the need for renter's insurance if you rent your home.
Choosing to bear the financial burden of an adverse event is called self-insuring. Do you know what that entails?