Life Insurance Myths: Debunked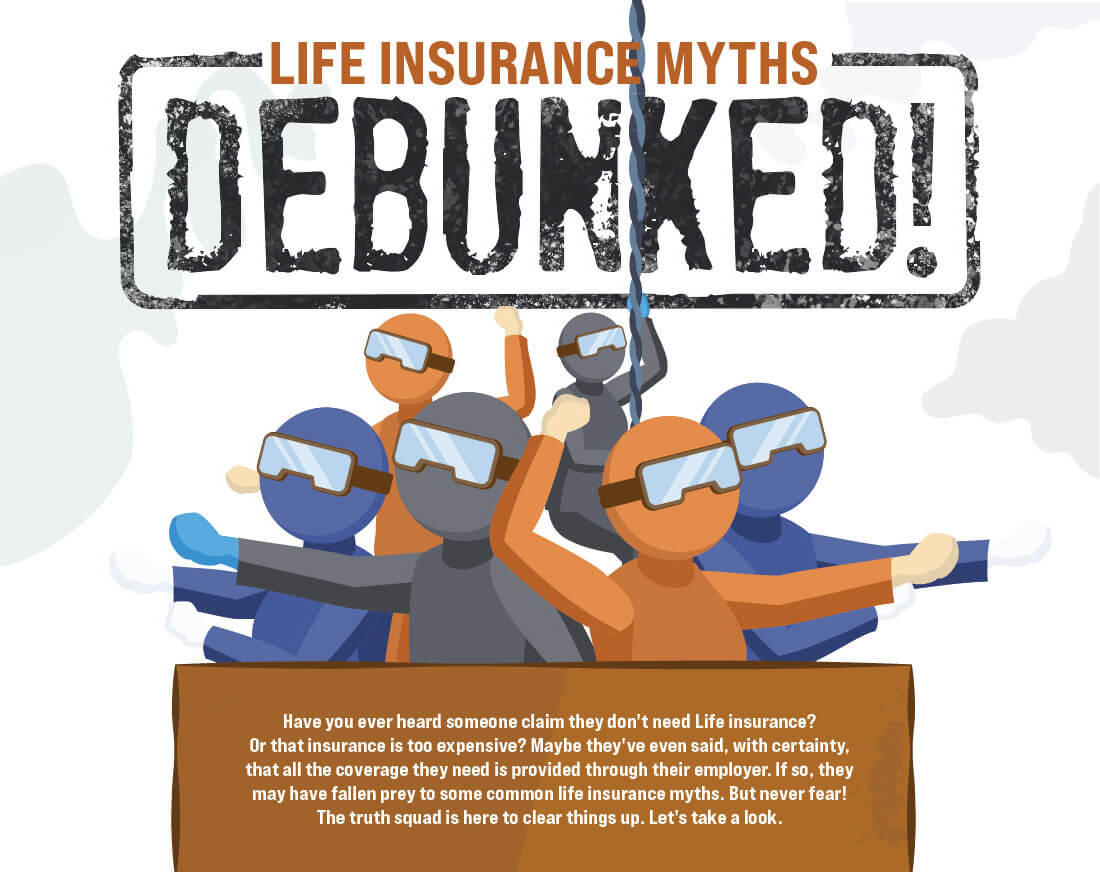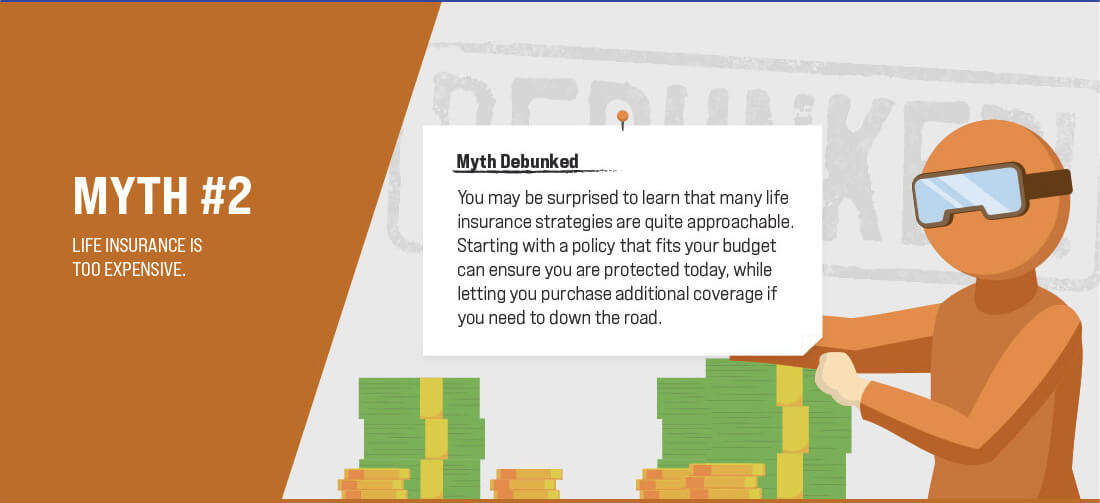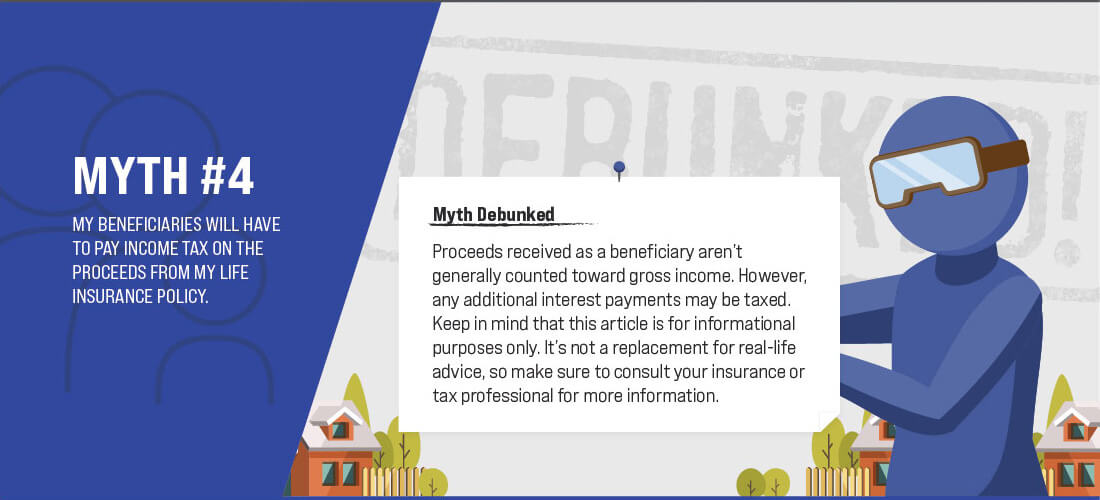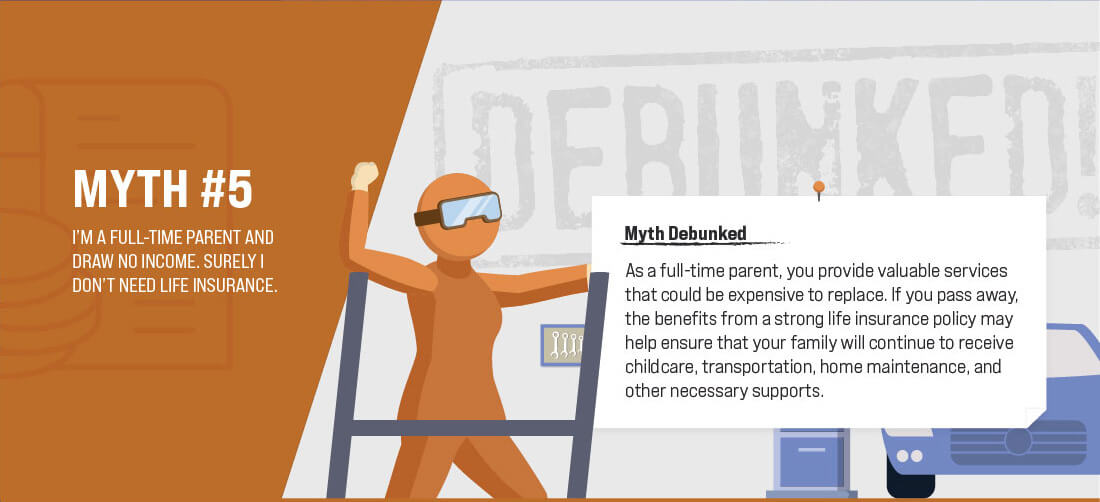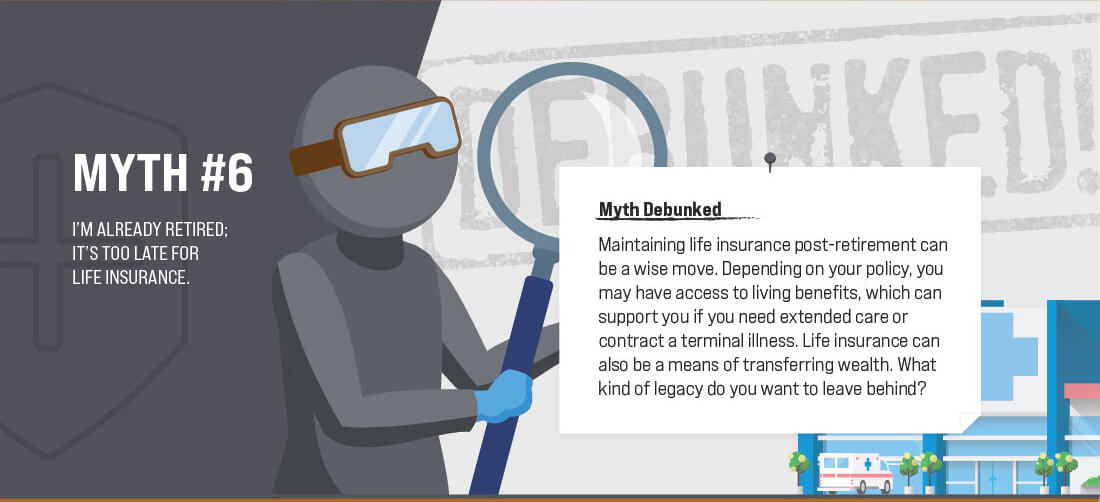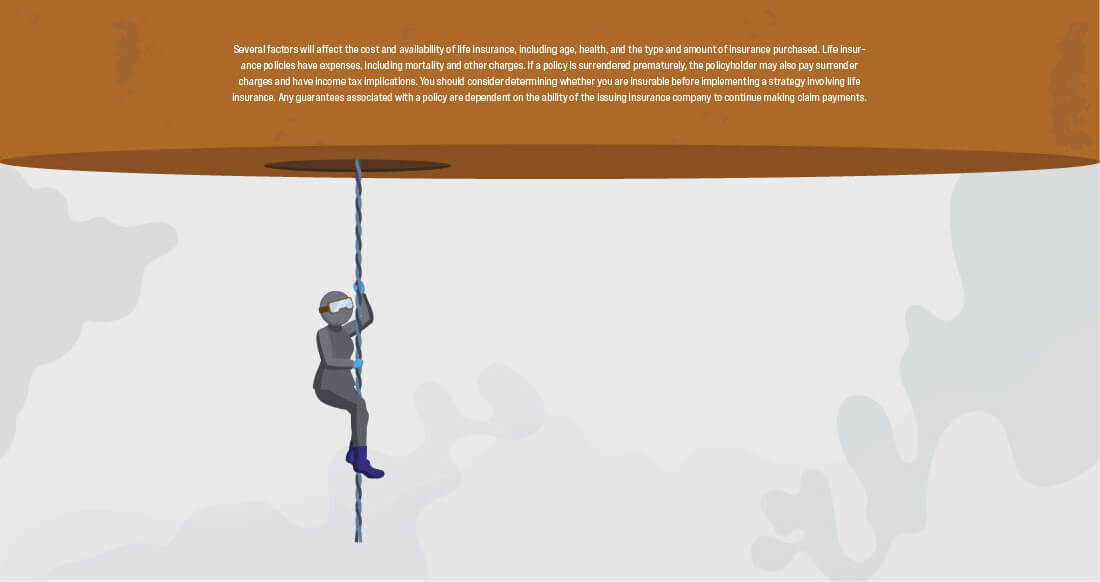 Related Content
Determining the value of your estate, or for someone who has passed away, can be a complex undertaking.
Explore the growing influence women wield over the economy with this handy infographic.
One of the best ways to love the people you care about is through properly protecting yourself, and them.